Plaine de la Machine à Feu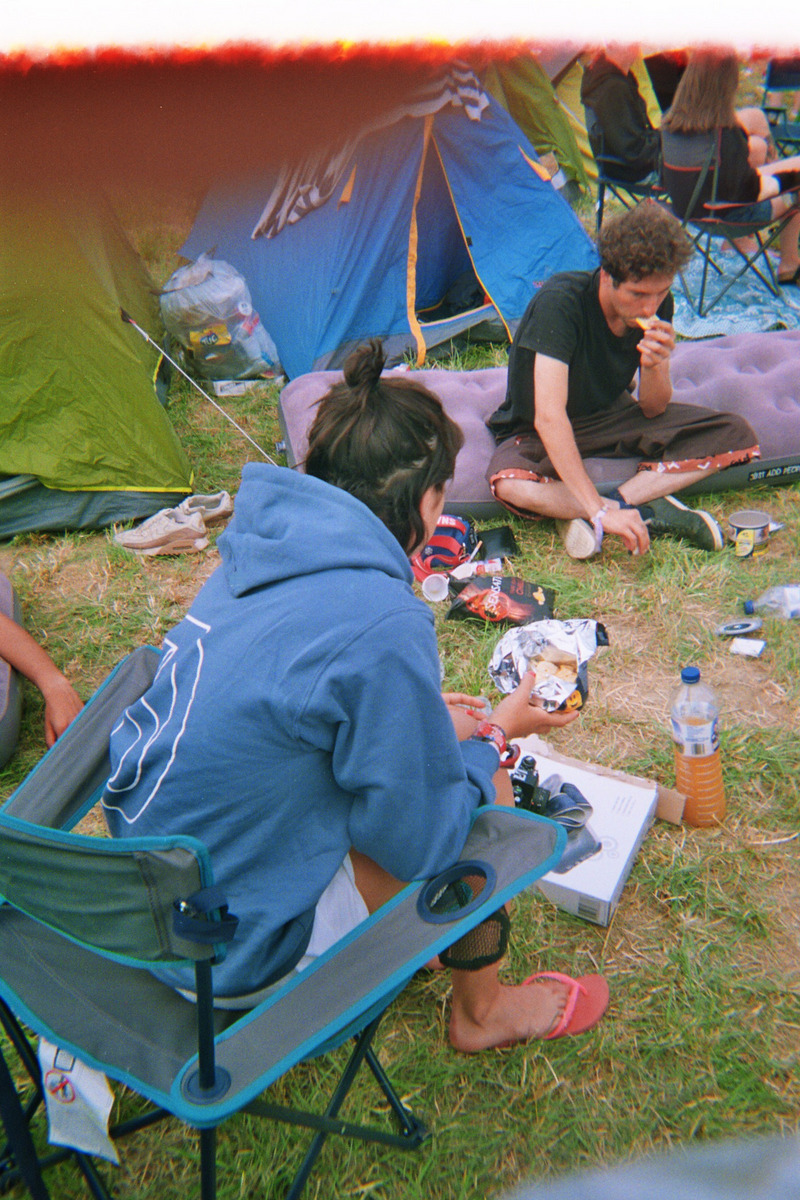 Hello ! Continuons sur notre lancée avec de nouvelles photos de festival ! Après le jour 1, puis le 2, c'est tout naturellement qu'on arrive enfin au vendredi… Alors, quel est le programme de la journée ? Chaleur extrême encore une fois. Mais aussi et surtout quelques concerts qu'on attend avec joie et volupté : L'Or du Commun et Caballero et Jean Jass. Beaucoup d'autres aussi. Mais, comme d'habitude, on a prévu plein de choses et on a fini par pas les faire, je me souviens plus de tous les noms des artistes qu'on a fini par ne pas voir… Alors que, vous le savez, Caba et JJ, c'est à peu près la 156ème fois qu'on les voit ! Mais, on était surexcitées avec Périne et Luz. Les bénévoles nous prenaient en vidéo et se moquaient bien de nous, ça devait être très spécial à voir.
Hi, guys ! Let's keep on going with the festival pictures ! After day one and two, we obviously get to Friday… 'What's on the agenda ?' you may ask. Well, it's still extremely hot out there. But we also have many gigs to go to, as the Belgian artists from L'Or du Commun or Caballaro and Jean Jass. There are many other artists we want to see. But, as usual, we plan stuff and we end up doing nothing like we were supposed to. And we see those guys we've already seen like a million times. But, this time we were more excited than ever. People were taking videos of us shouting and screaming and they were laughing at us for some reason. Might have been a really special thing to see.
Le camping ressemble de plus en plus à : rien. Et, nous aussi. Soit.
Camping is getting messier by the minute. Our faces too. 
Dour #30th : Jour 3
Avec les voisins du love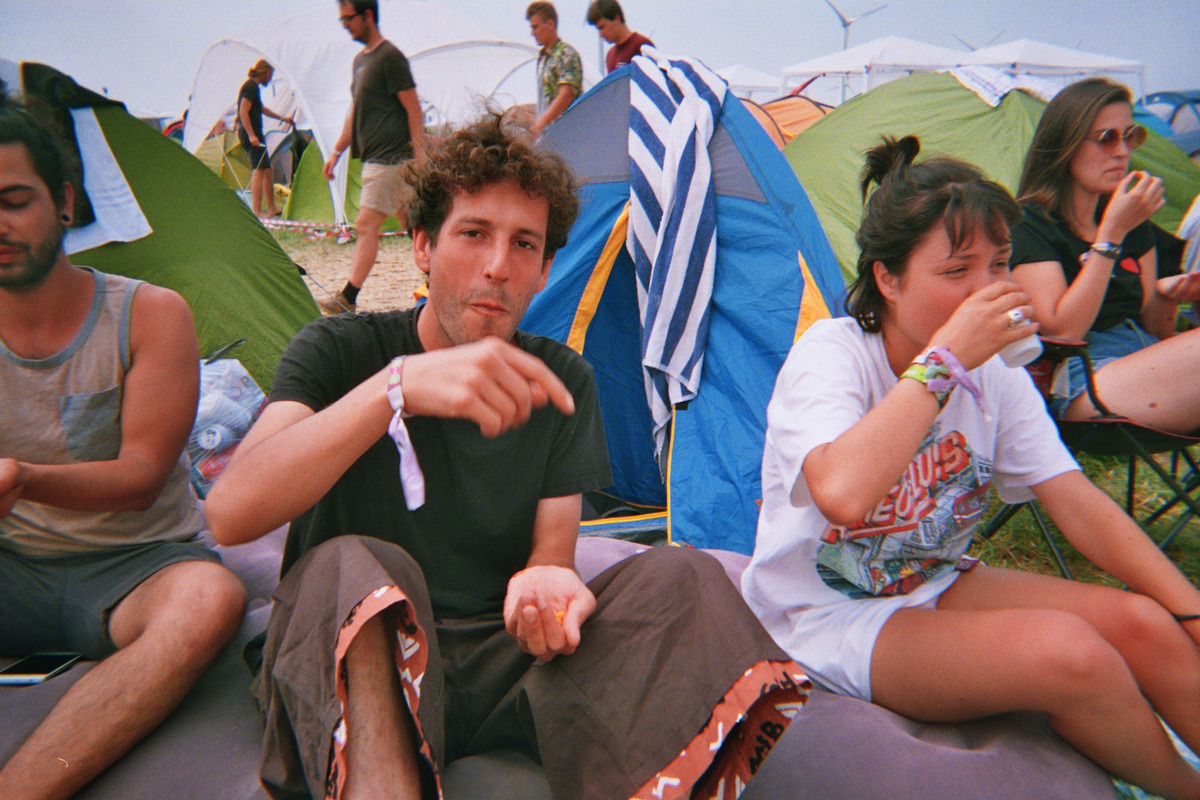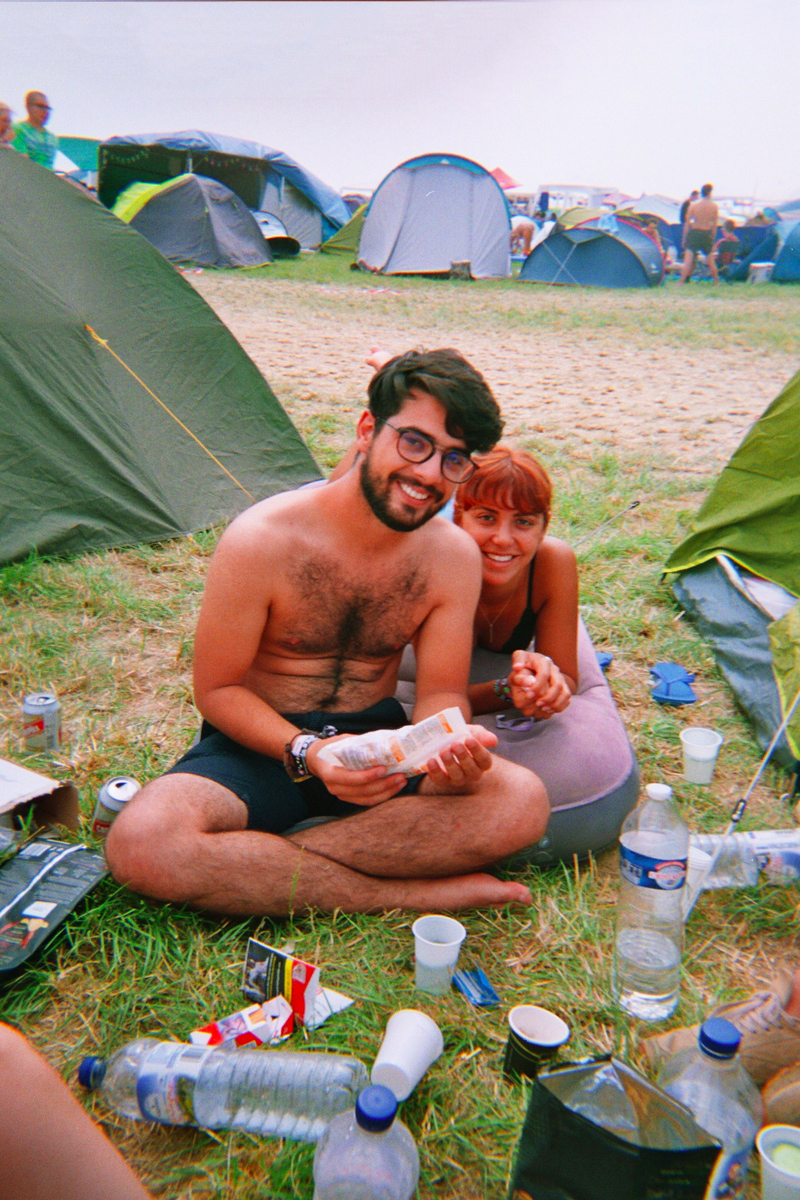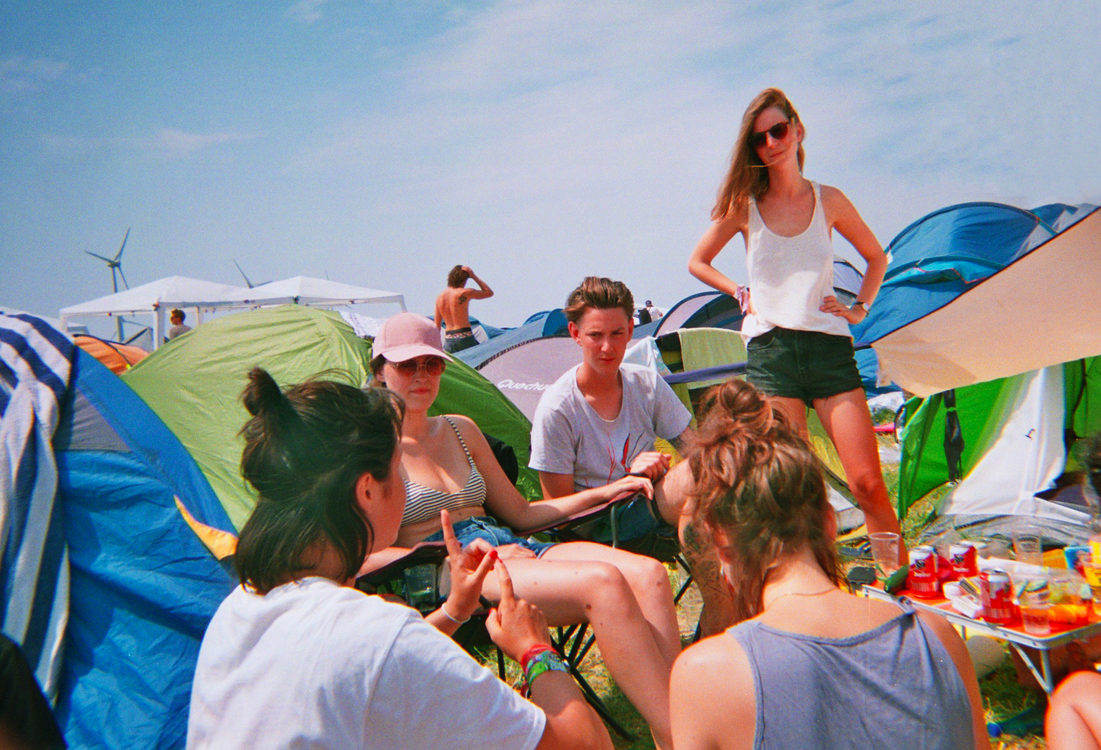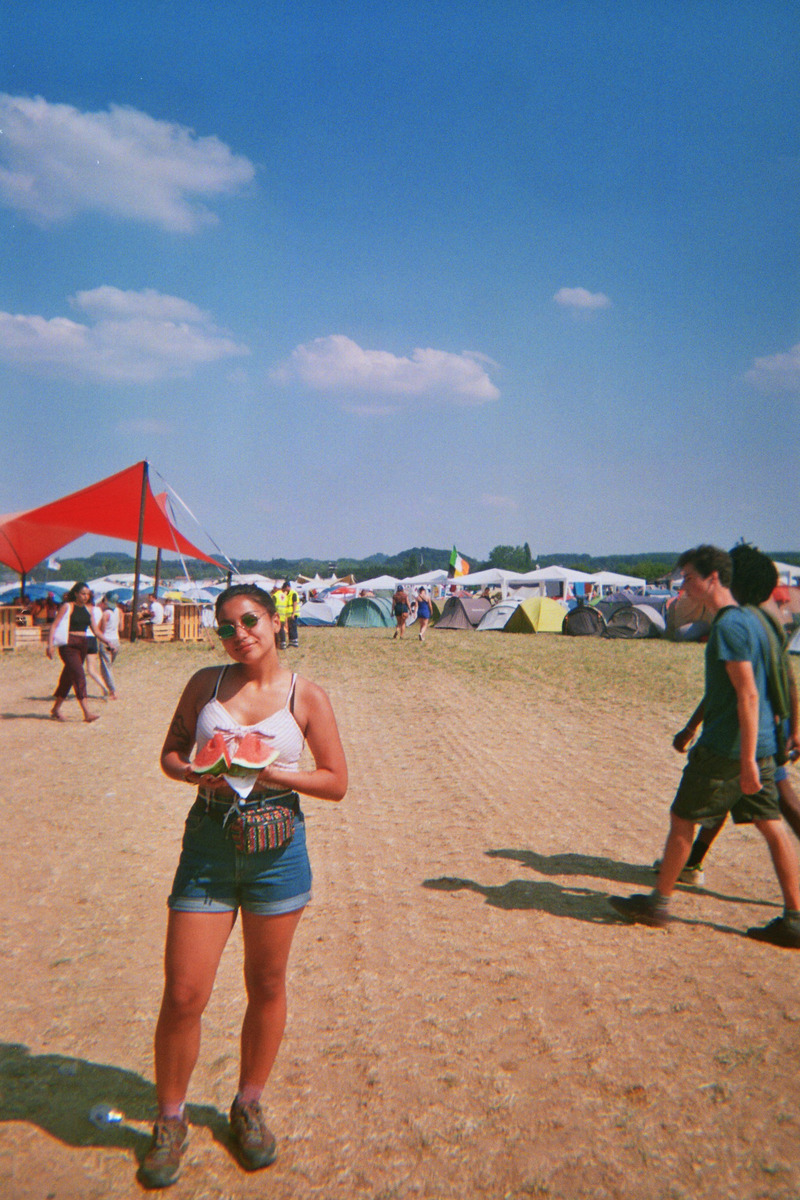 Pastèque vie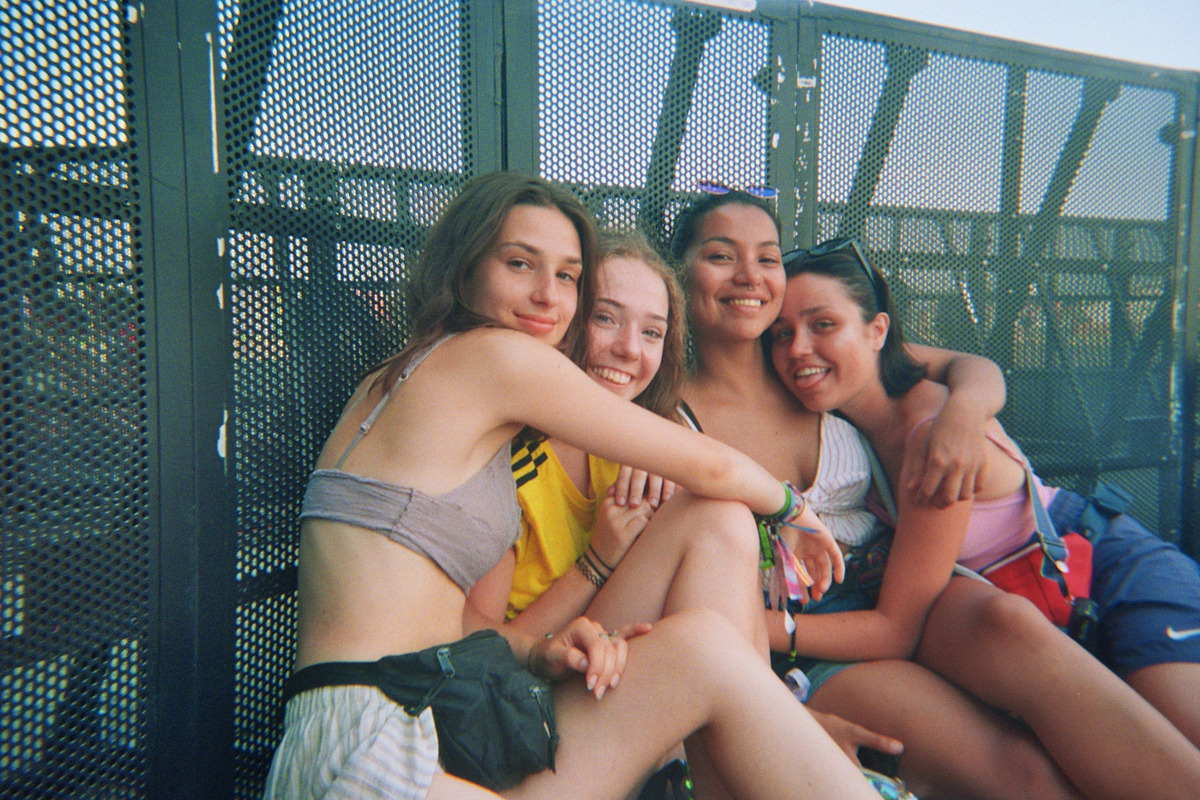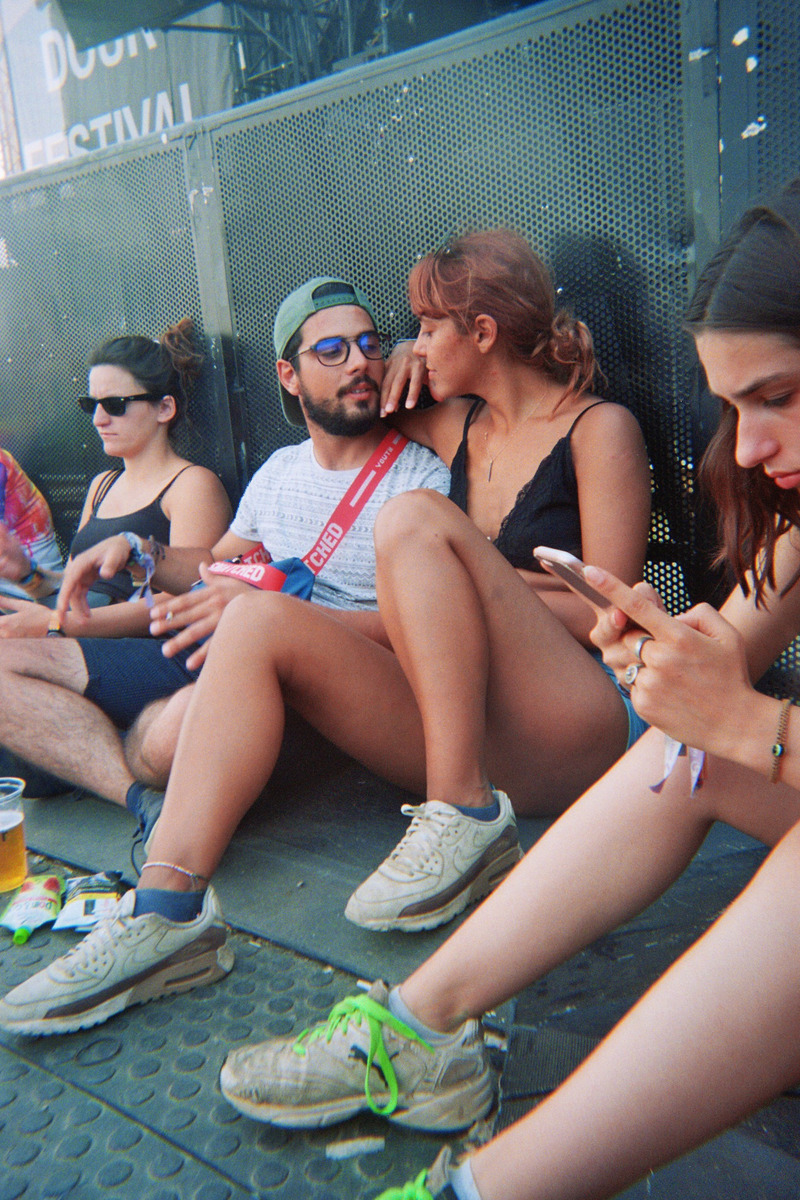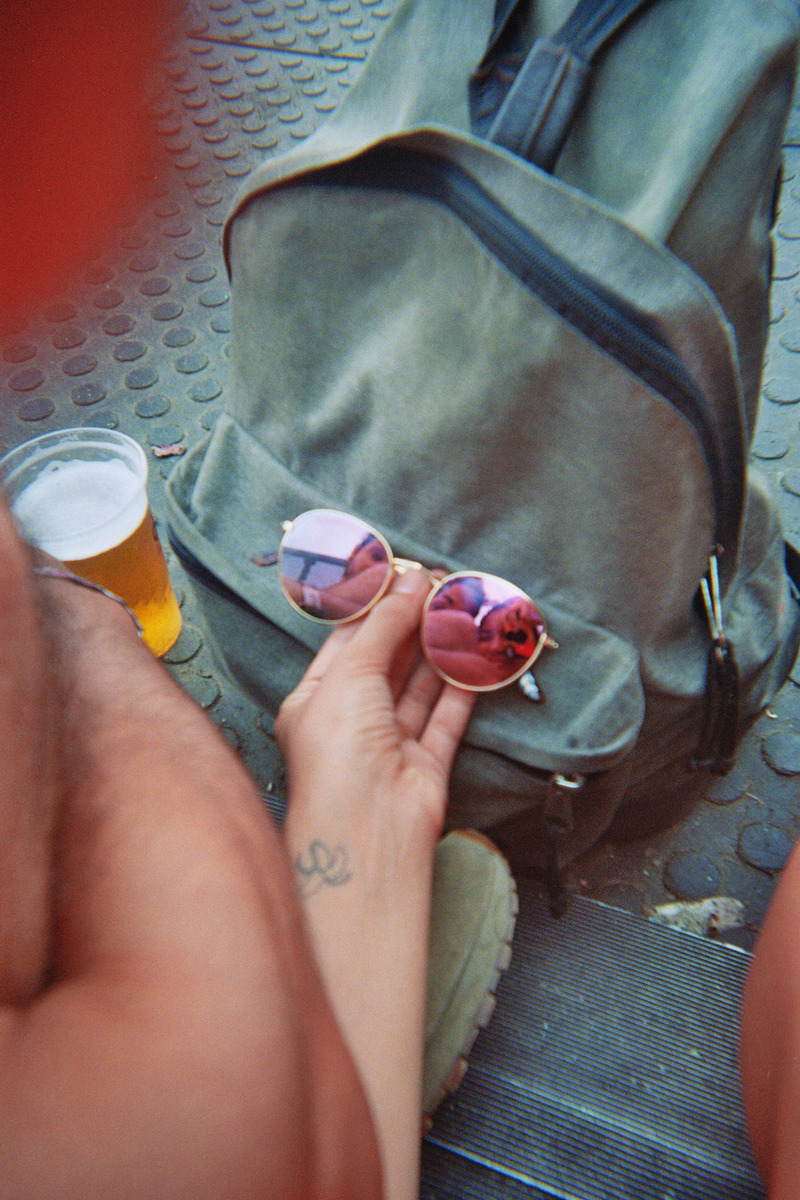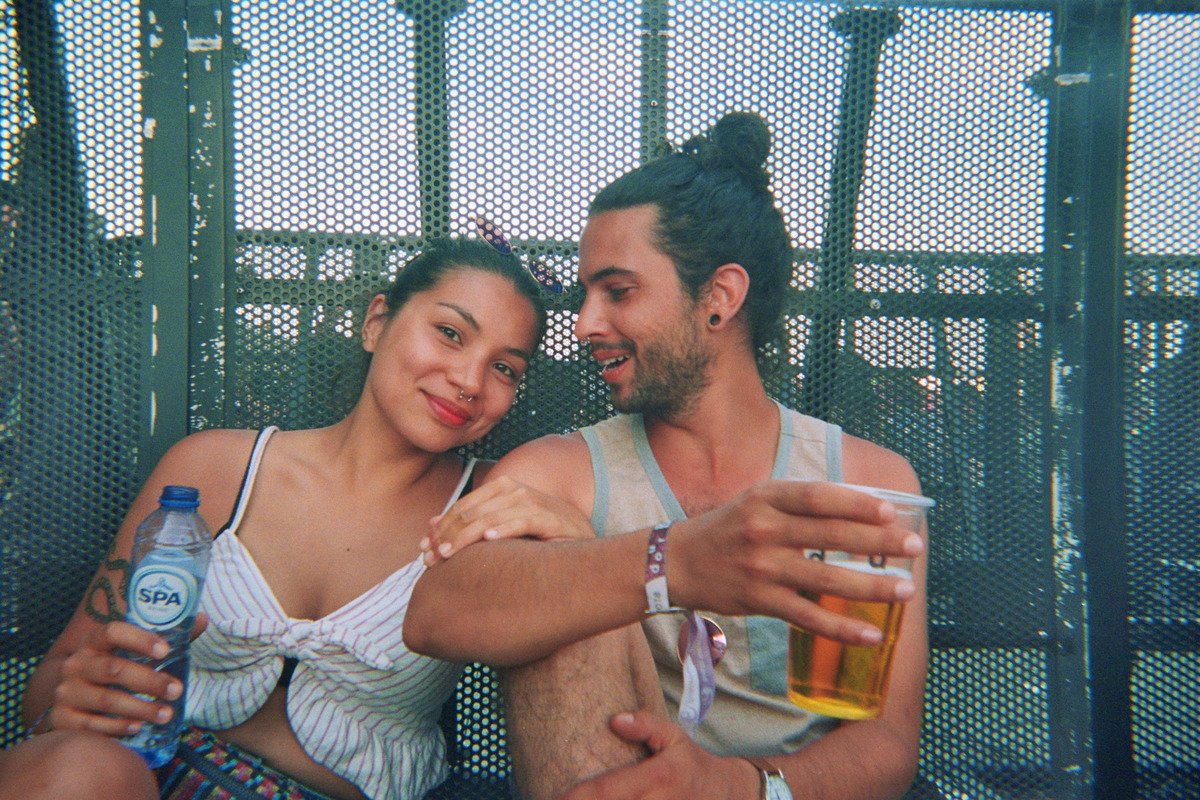 Hydratez-vous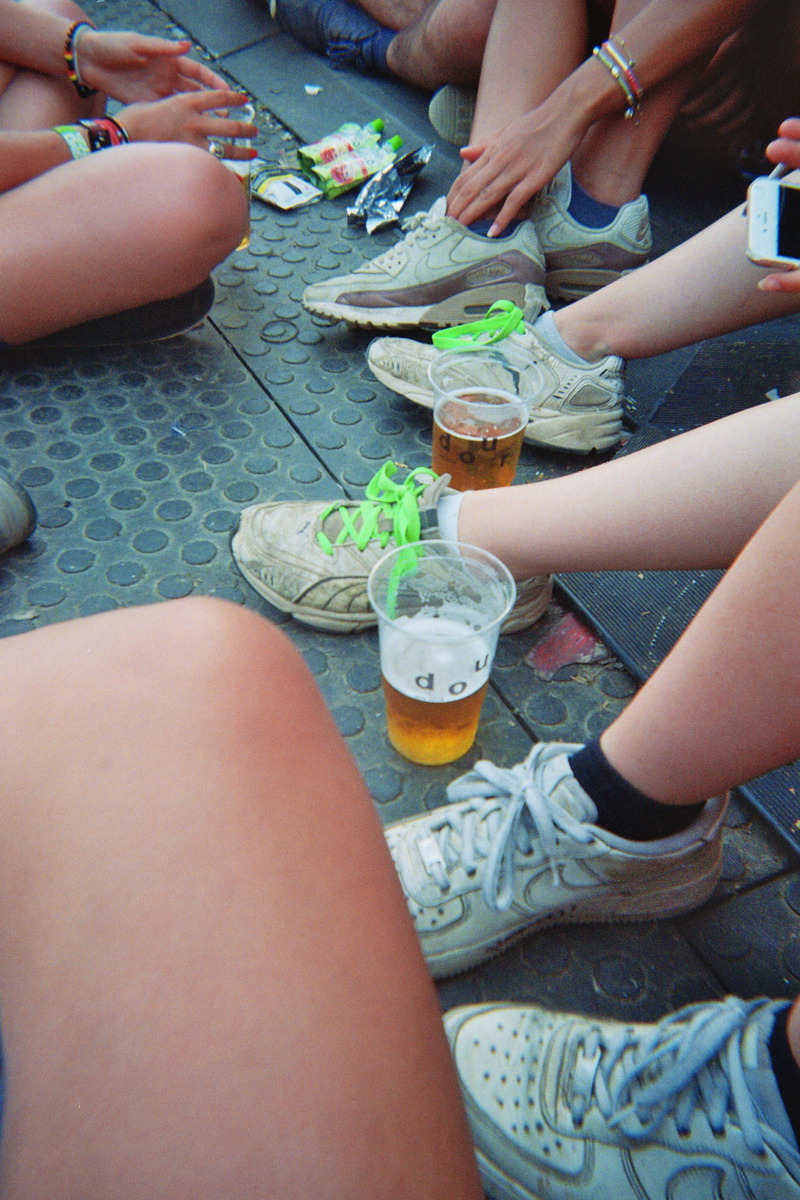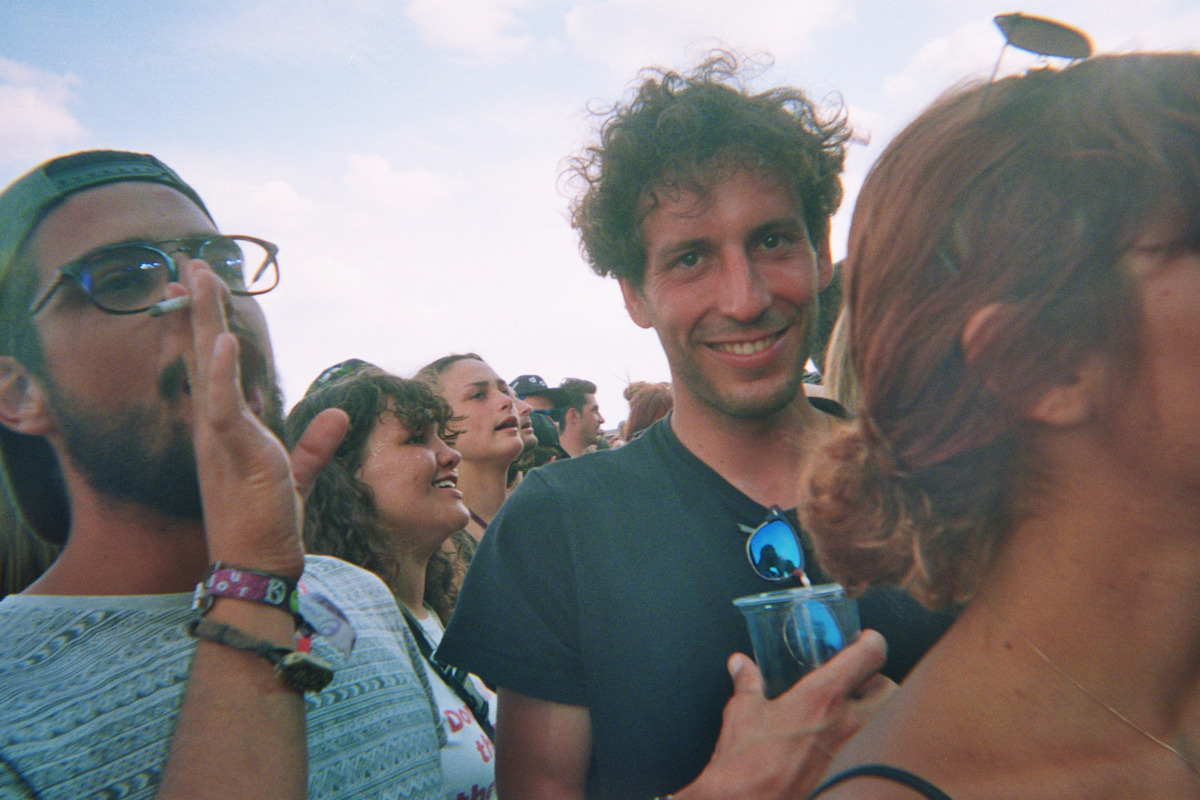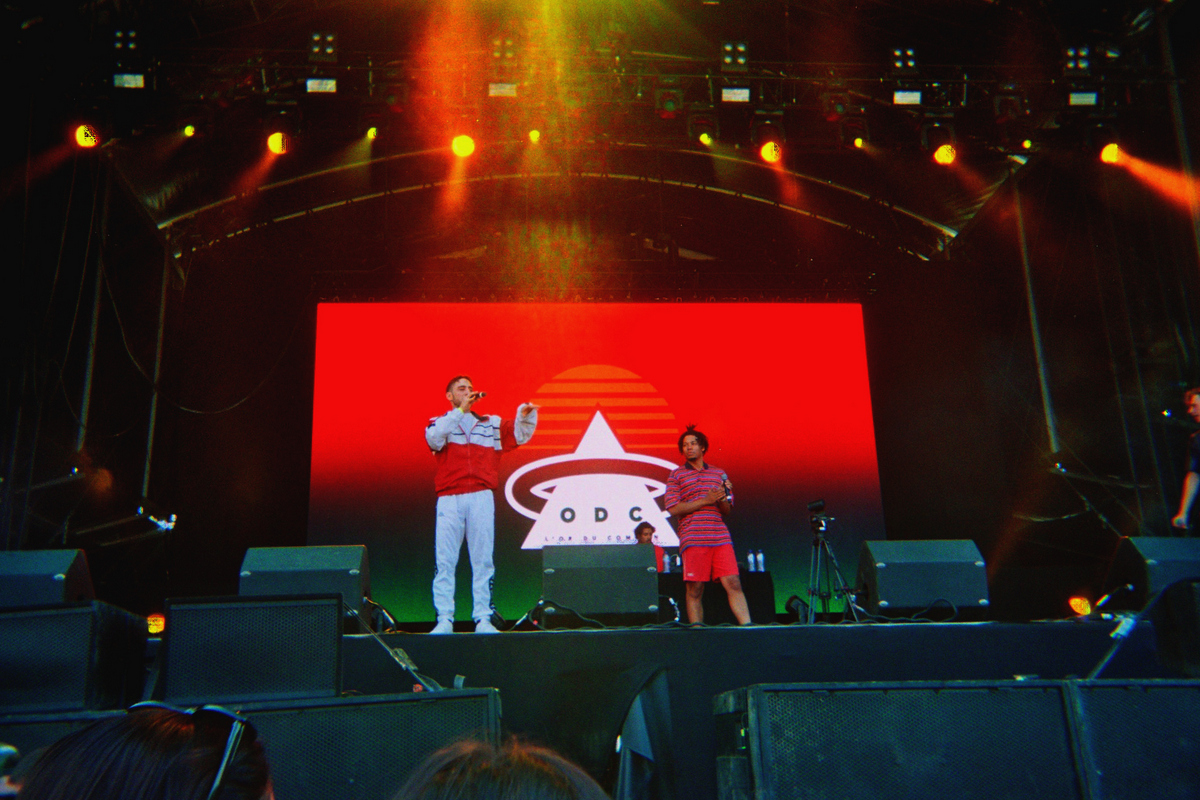 L'Or du Commun, Last Arena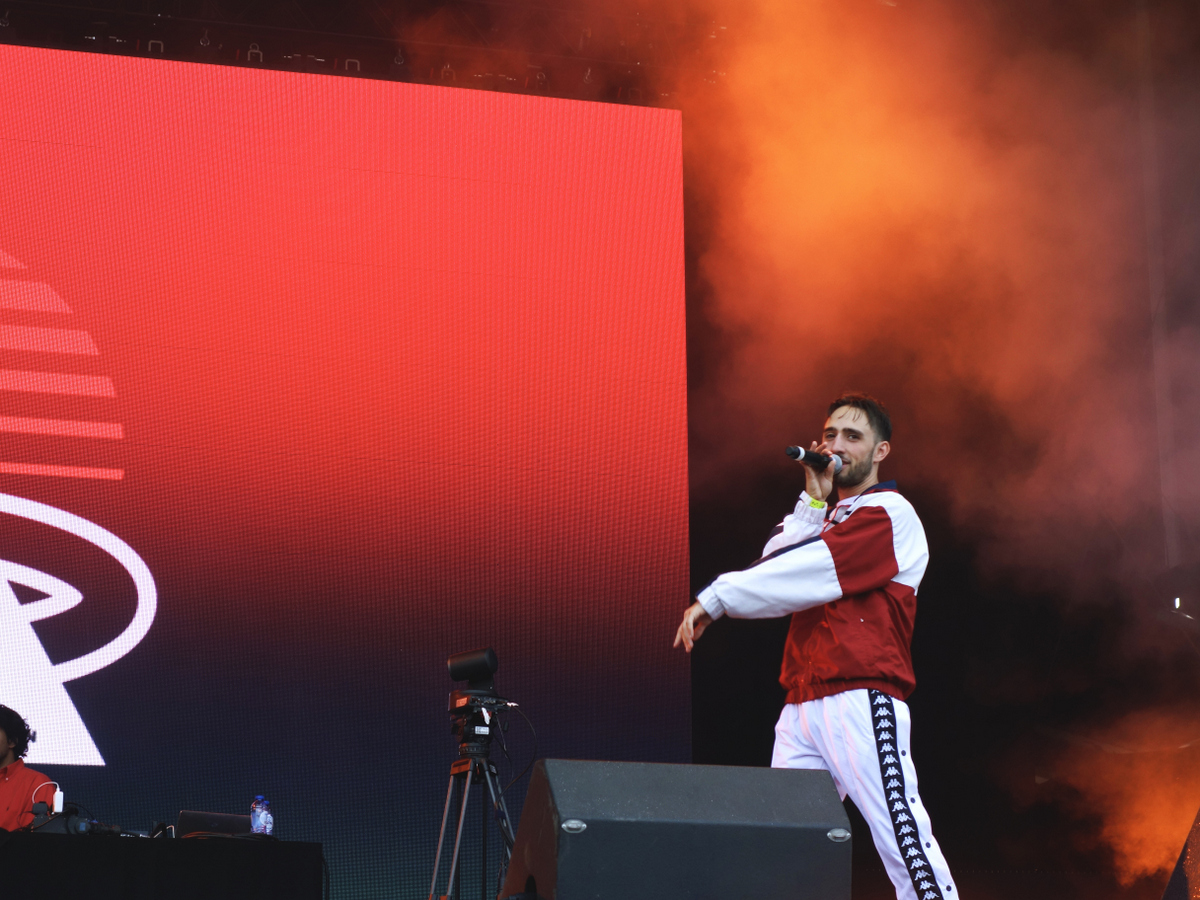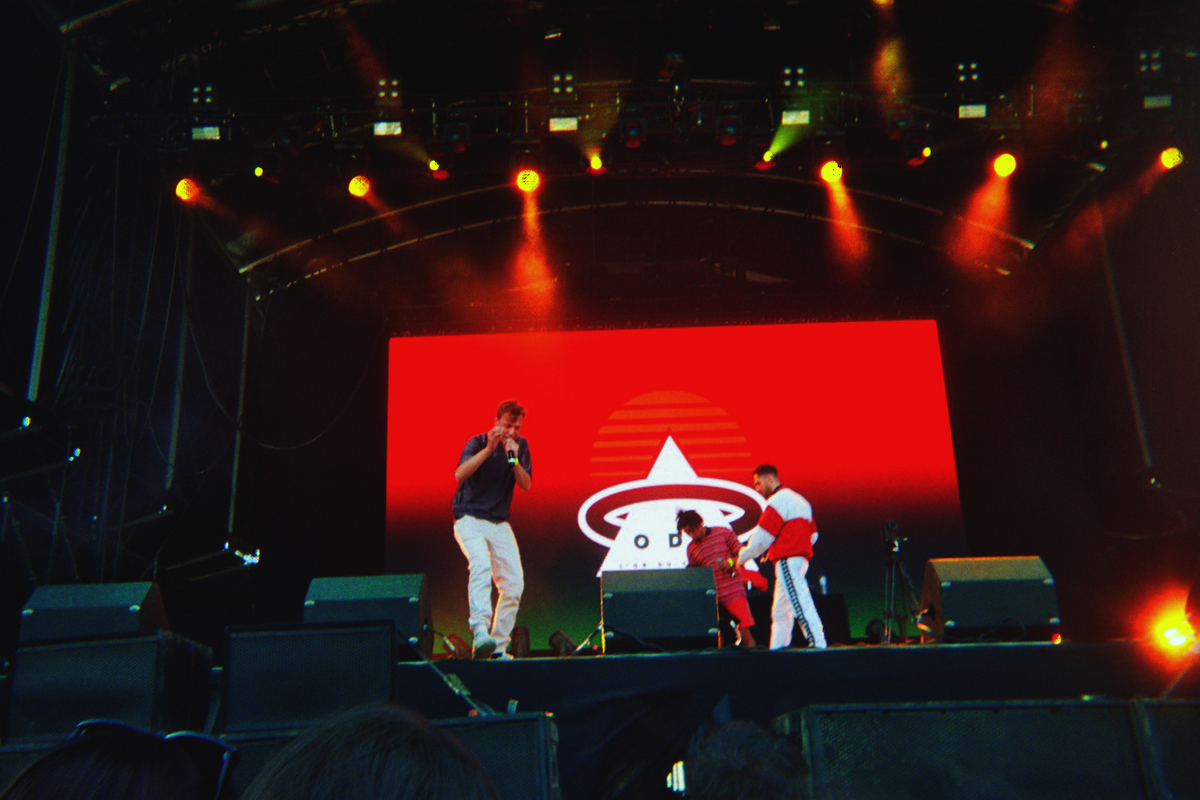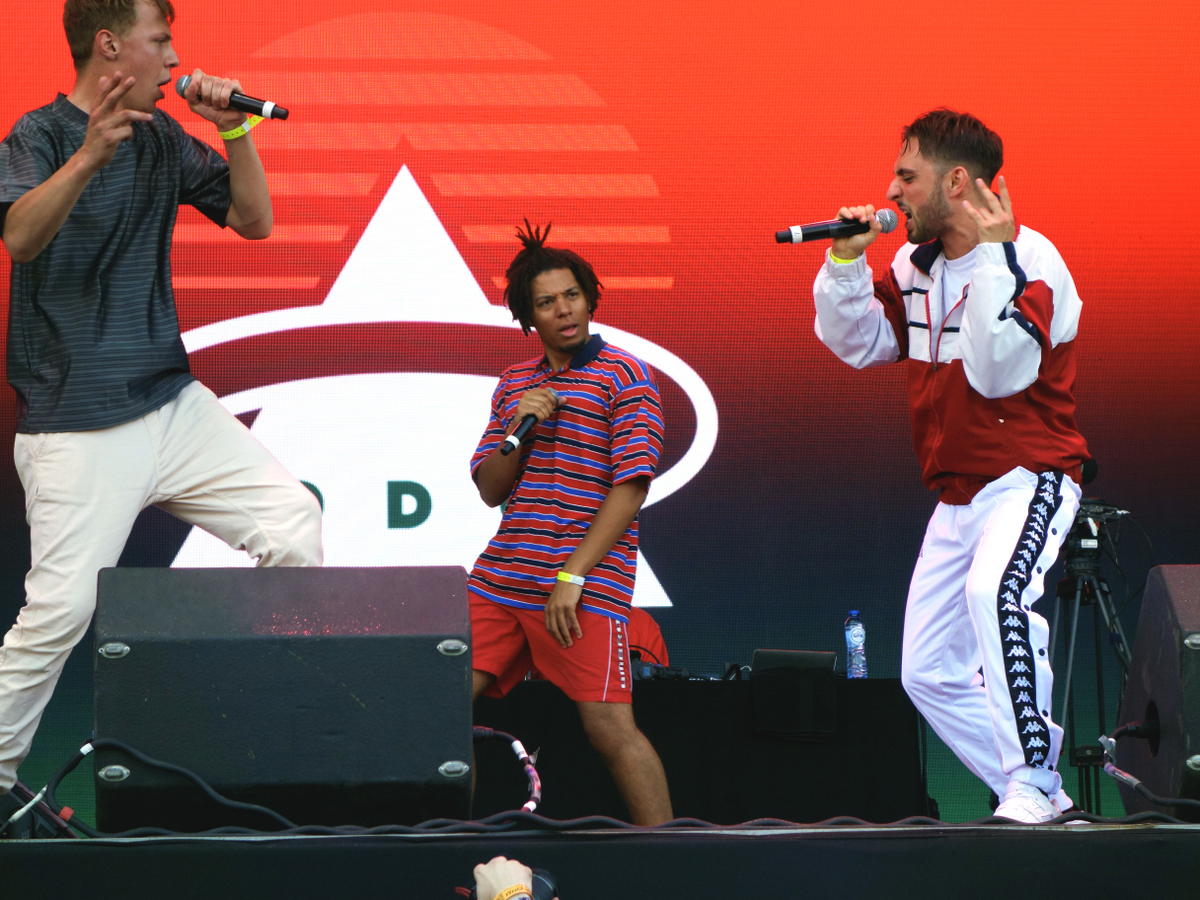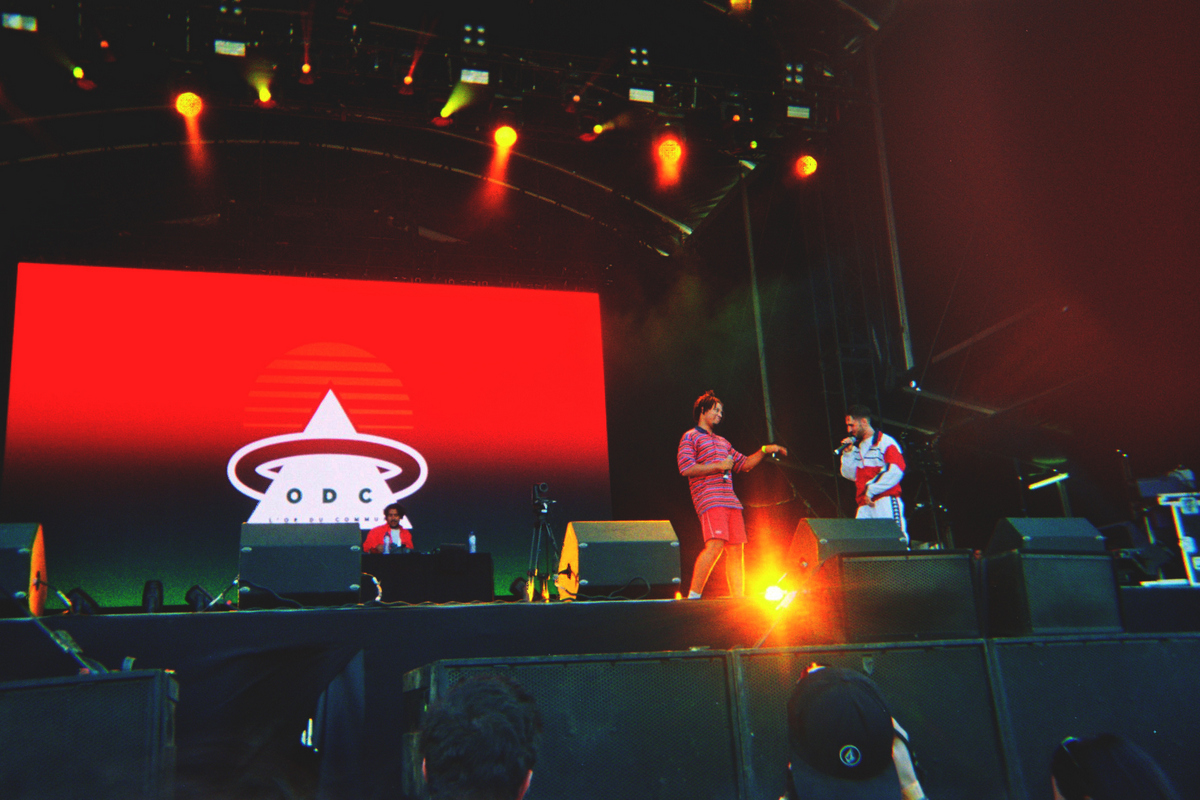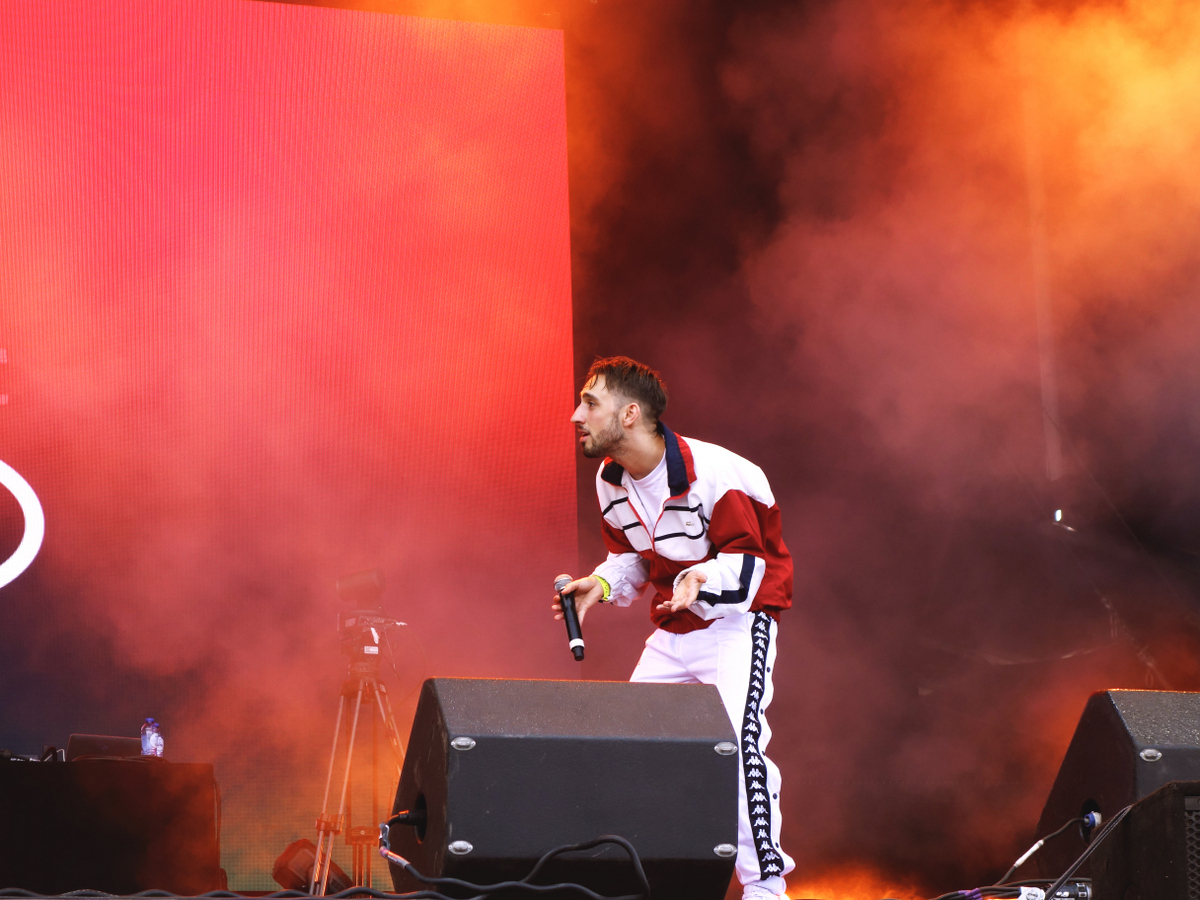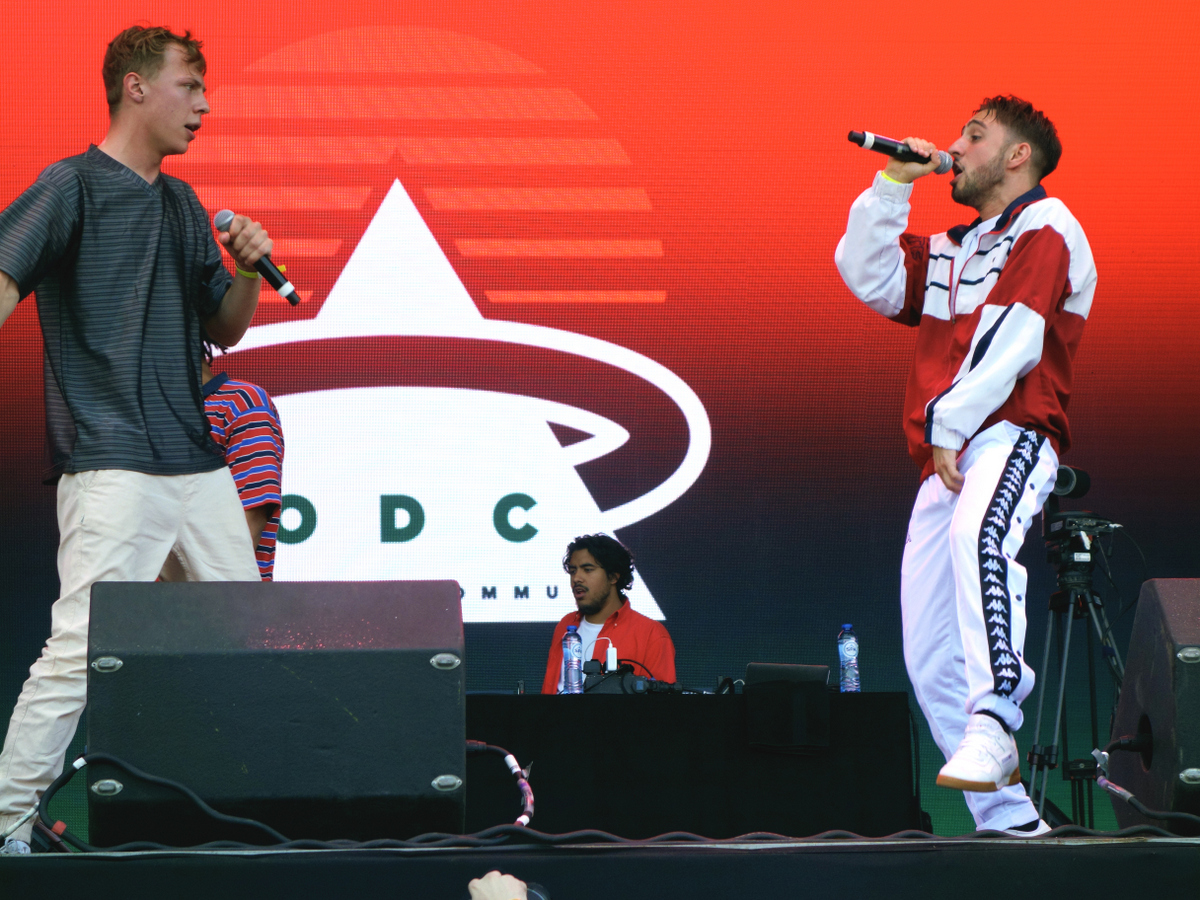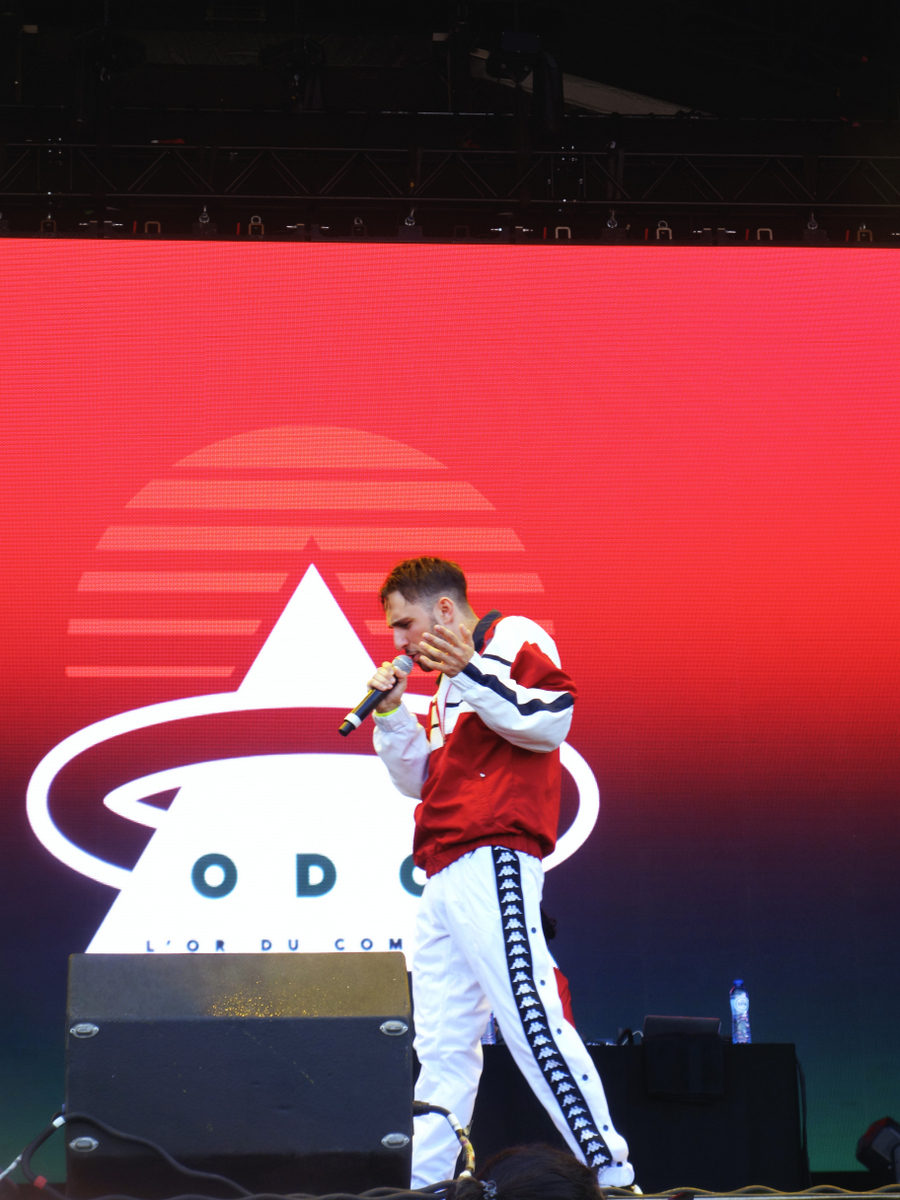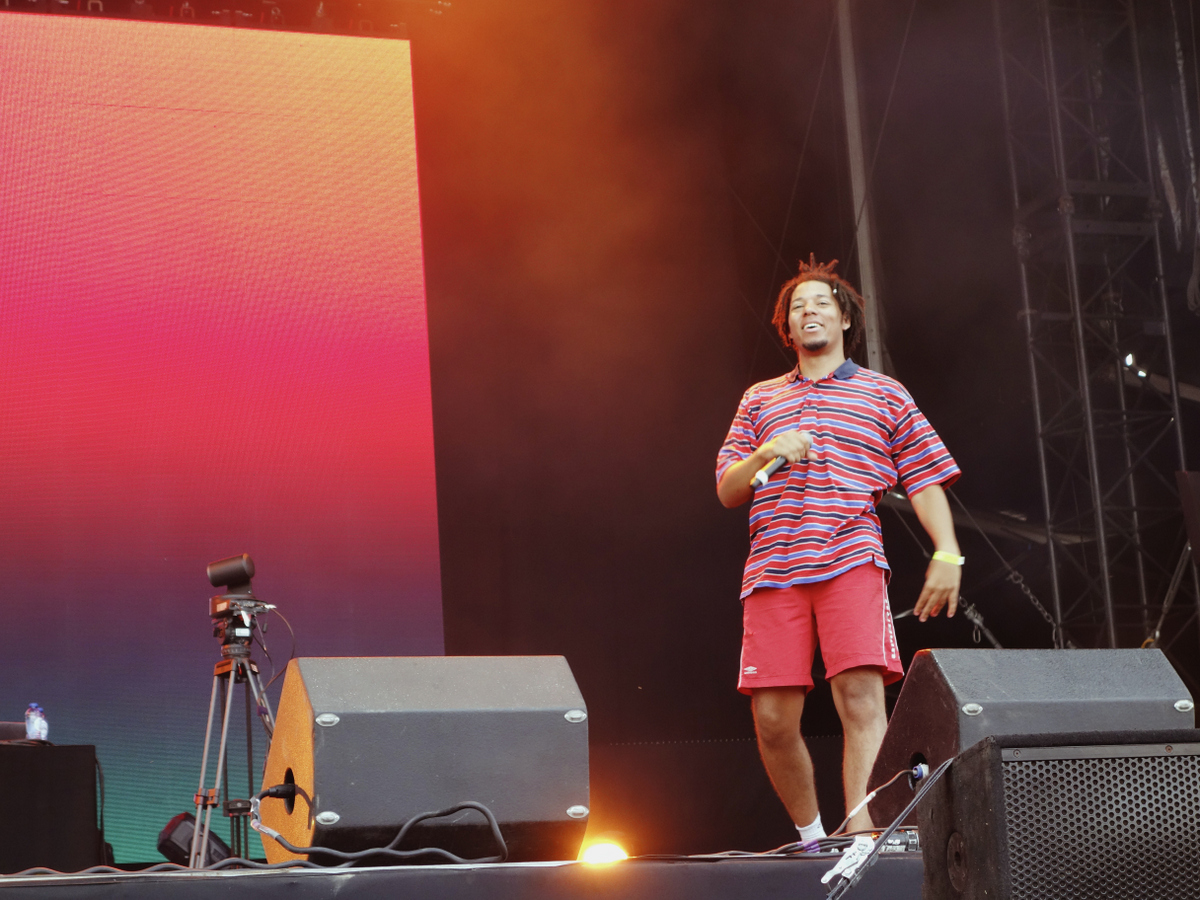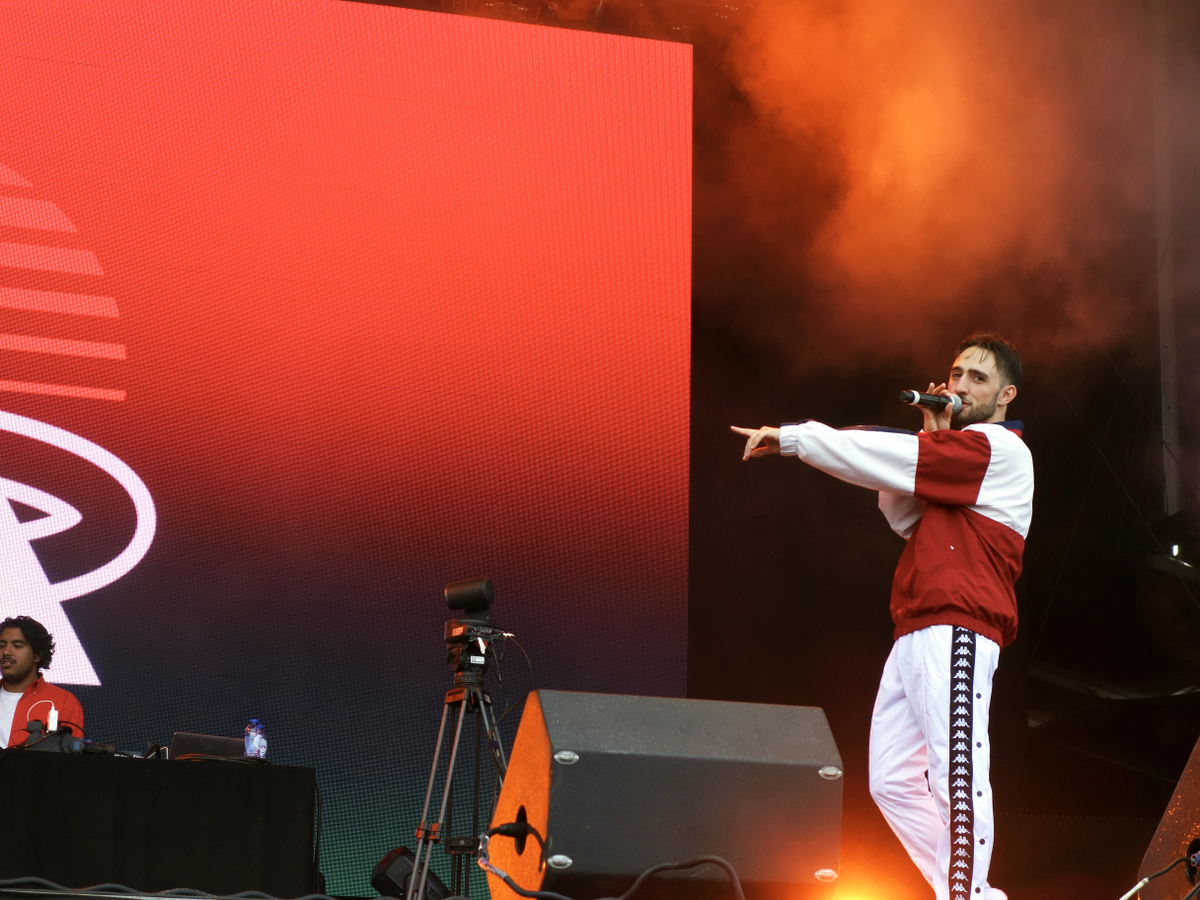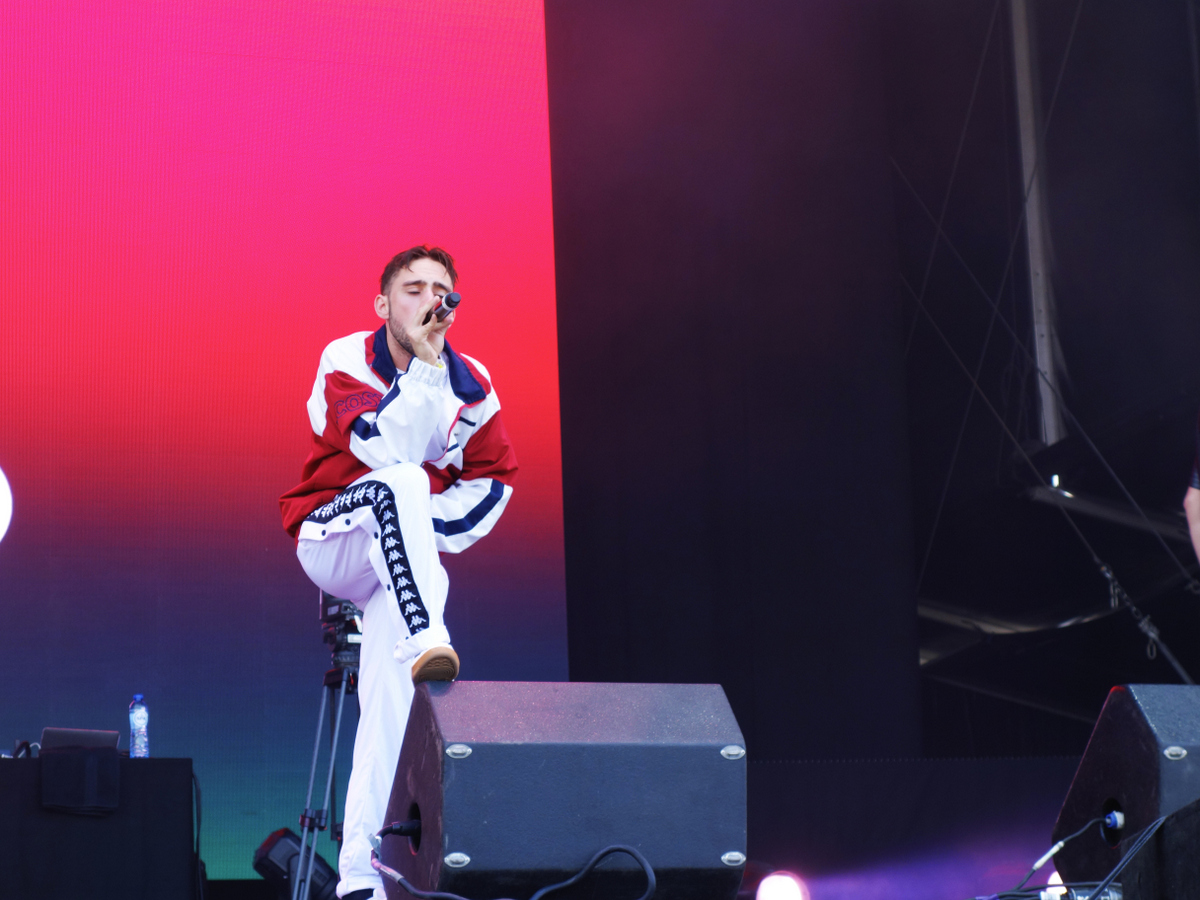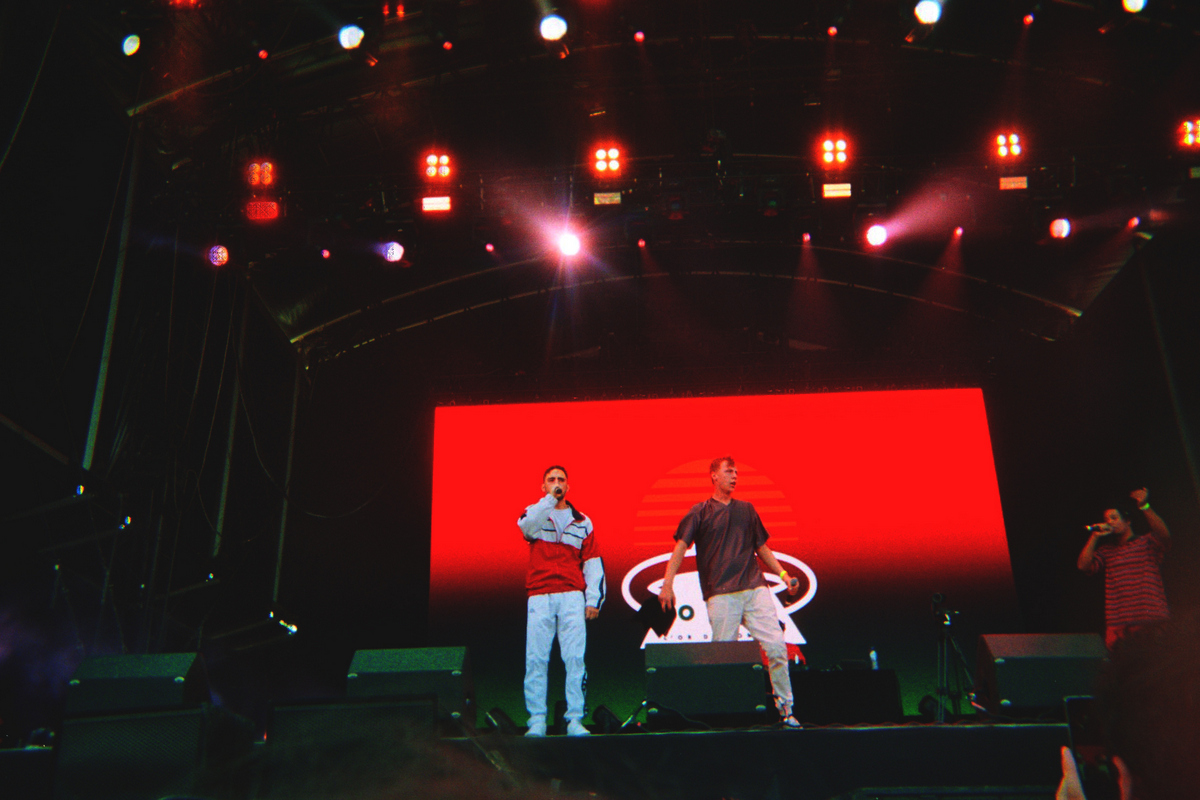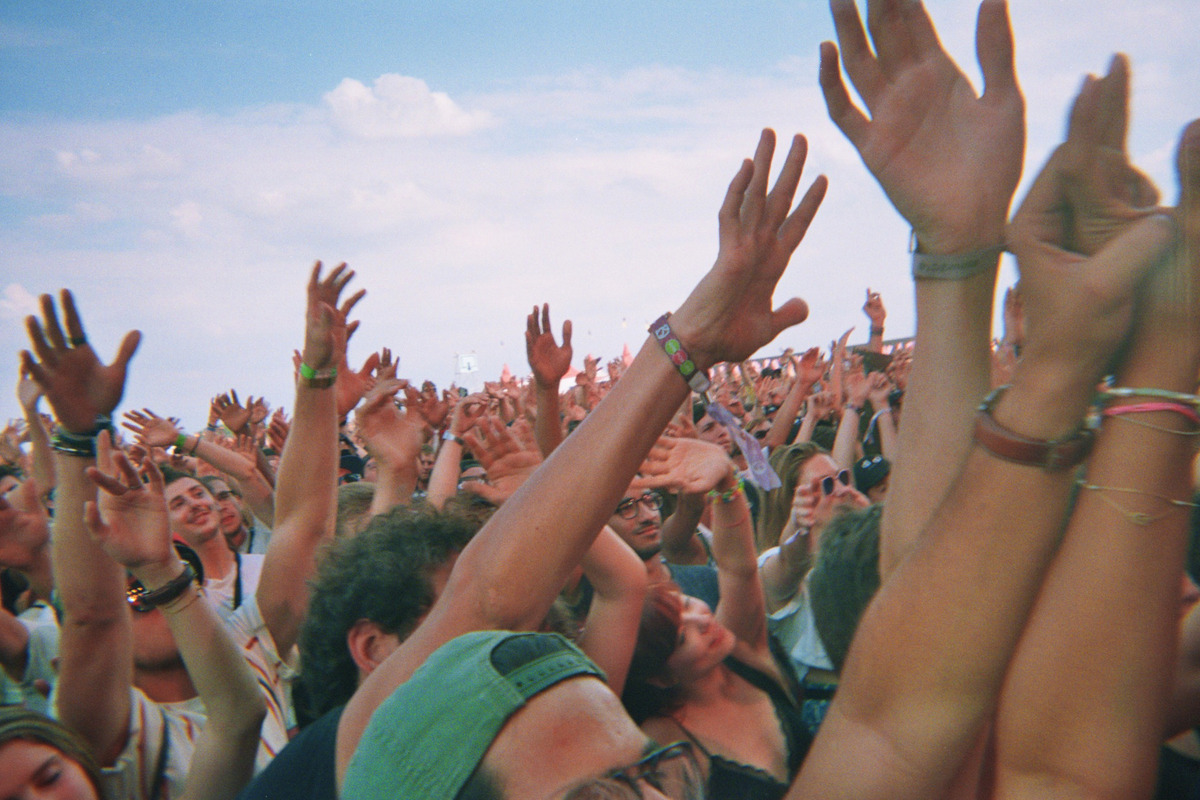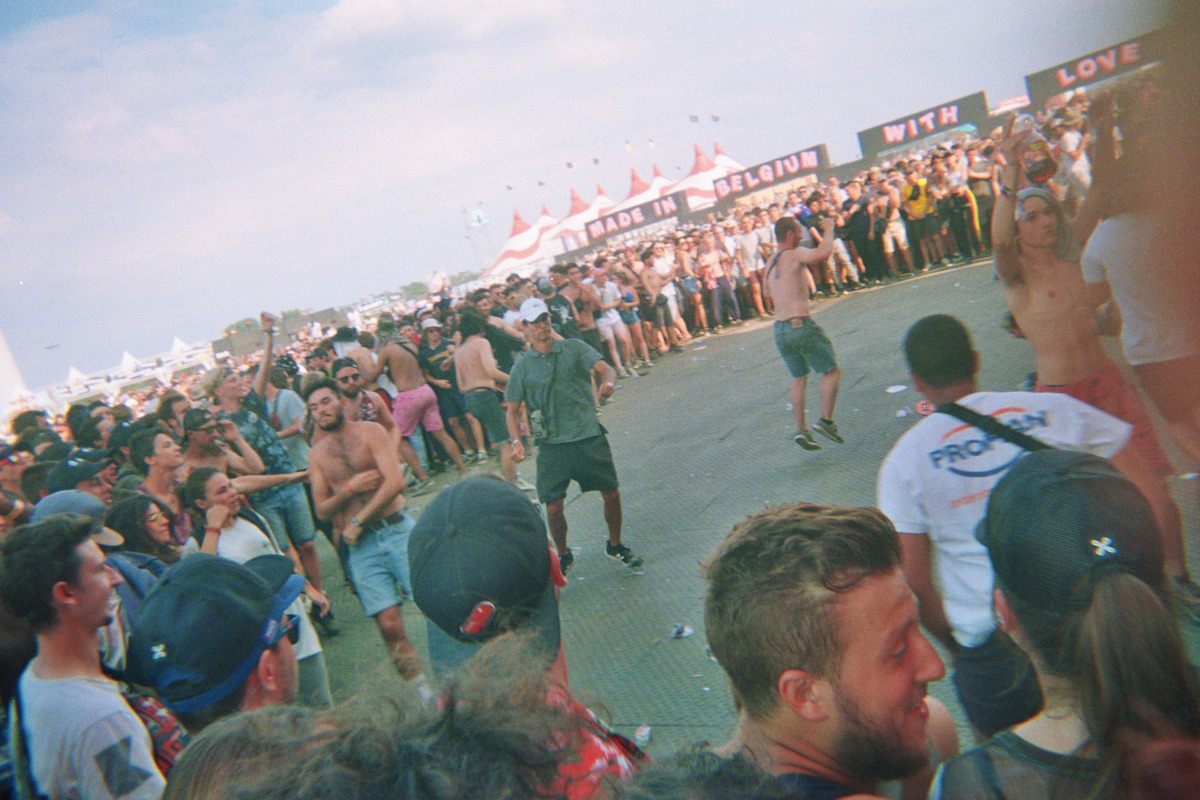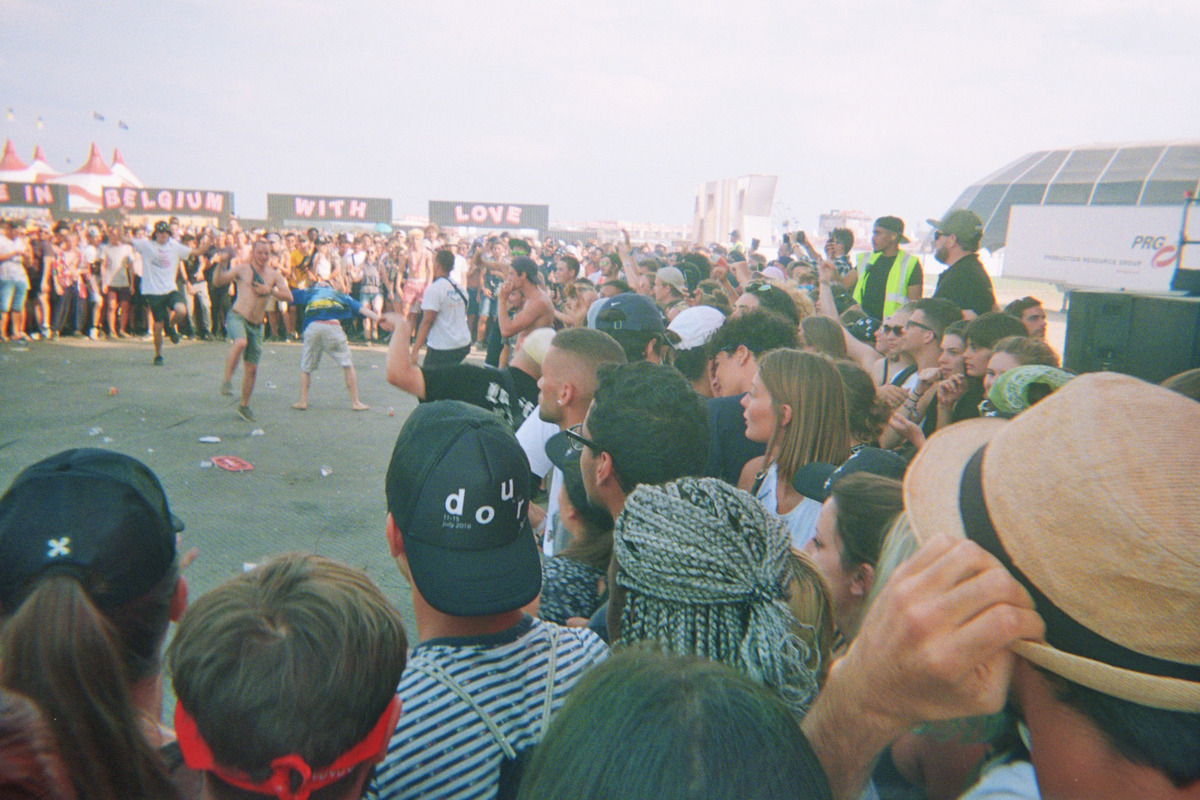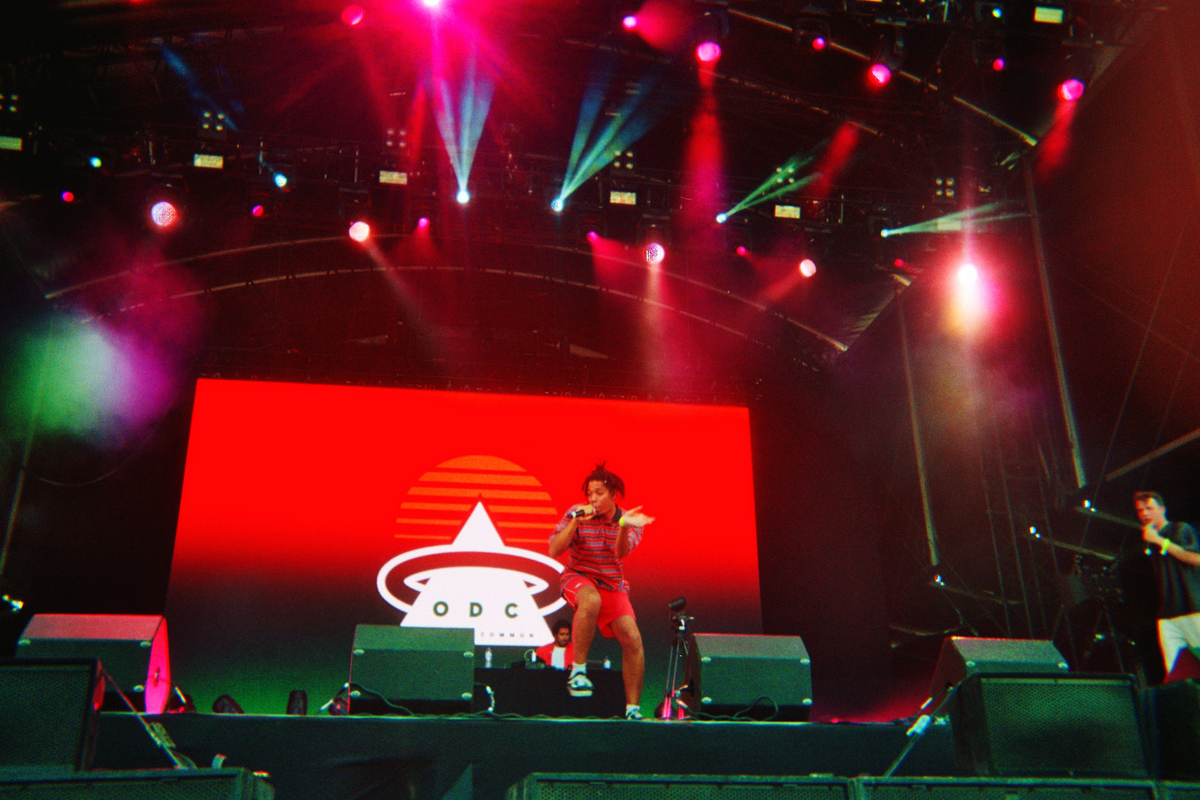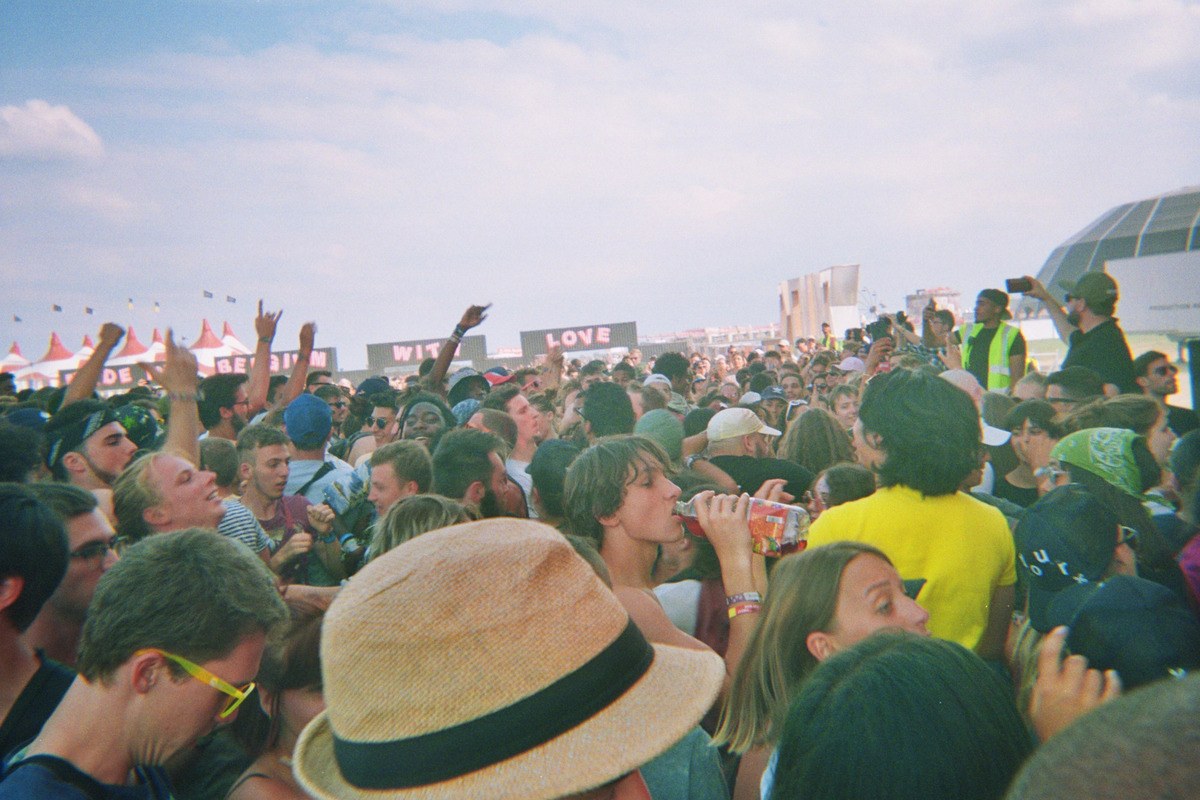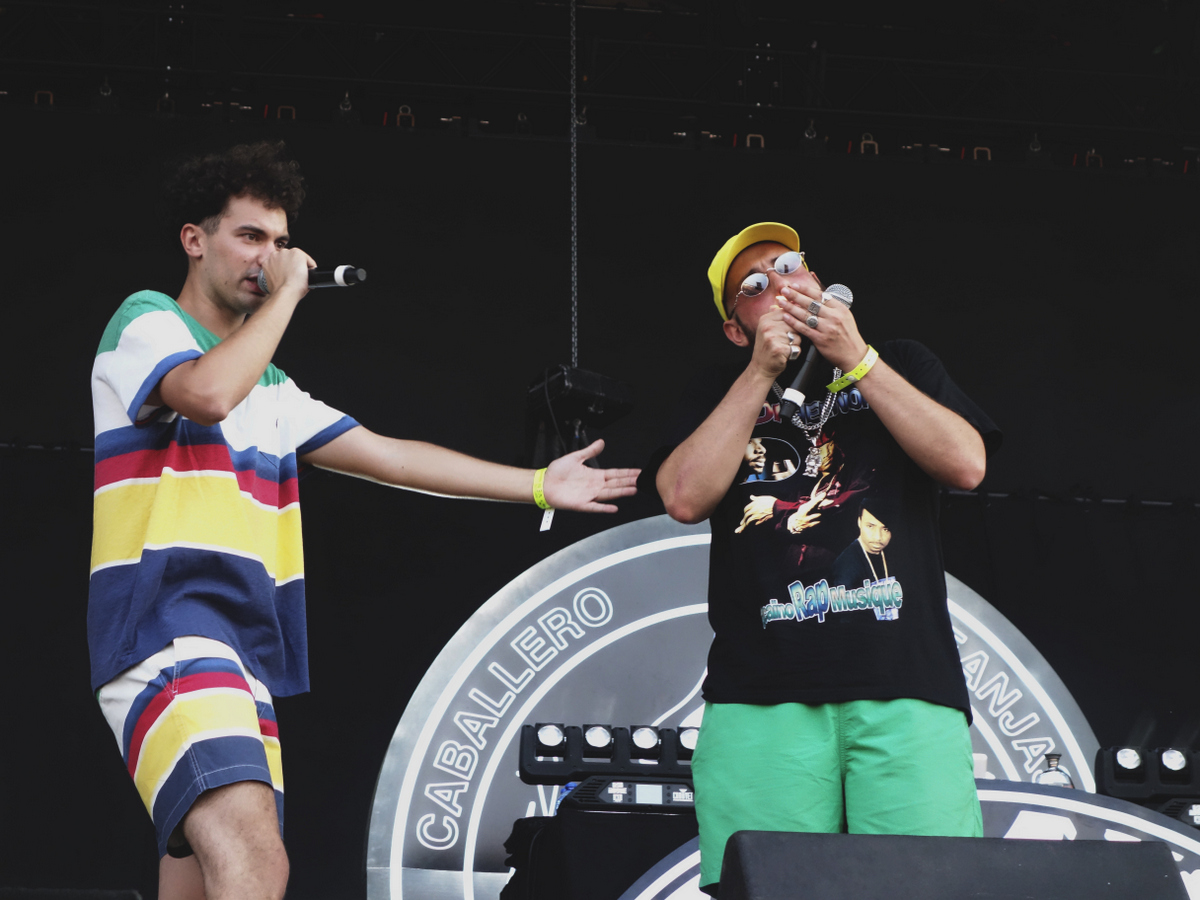 Caballero et Jean Jass, Last Arena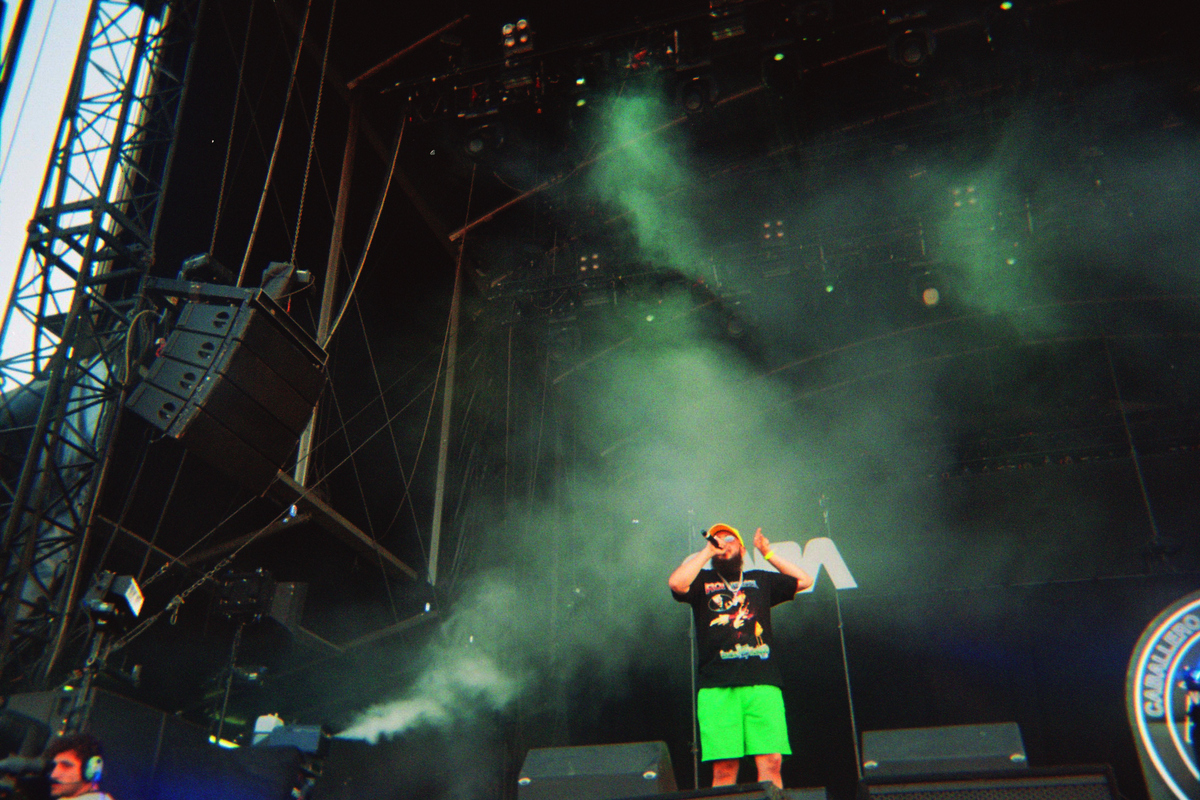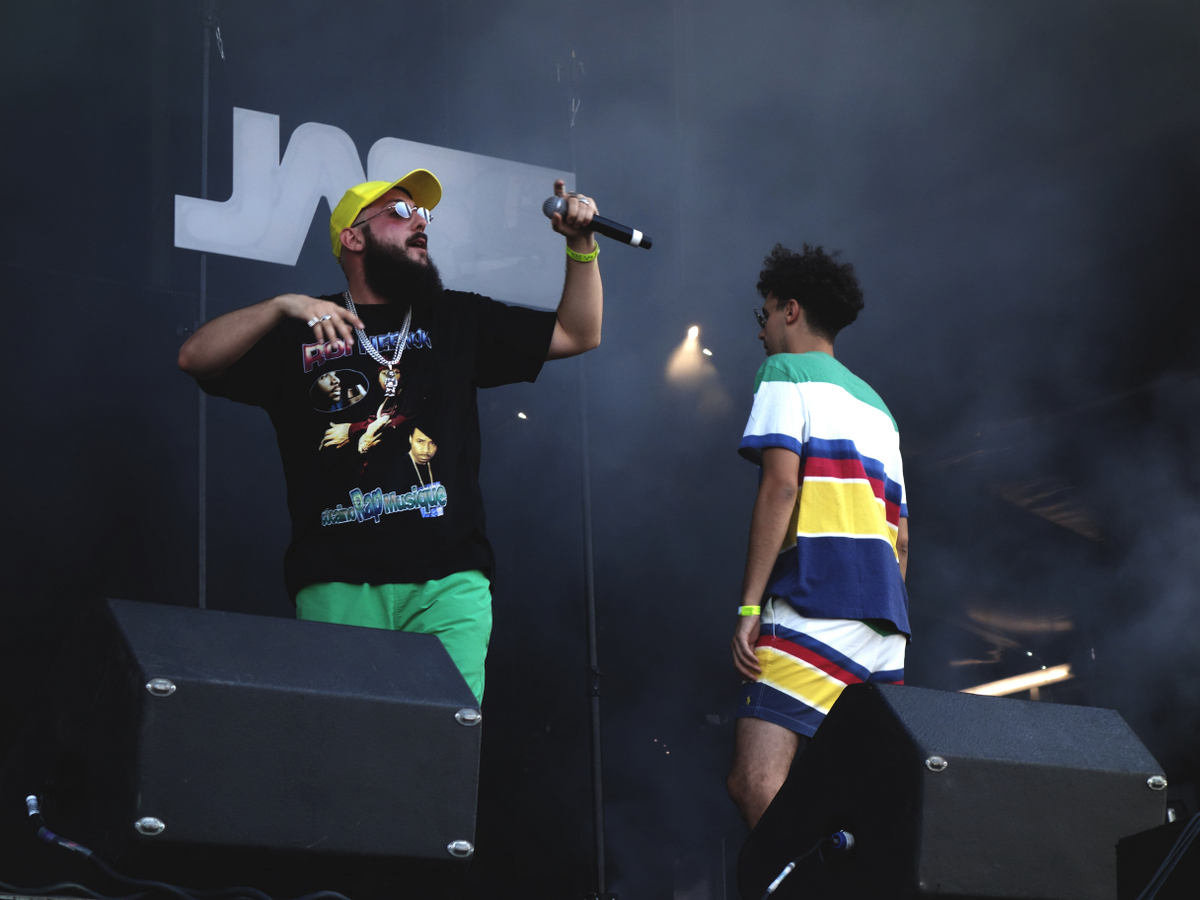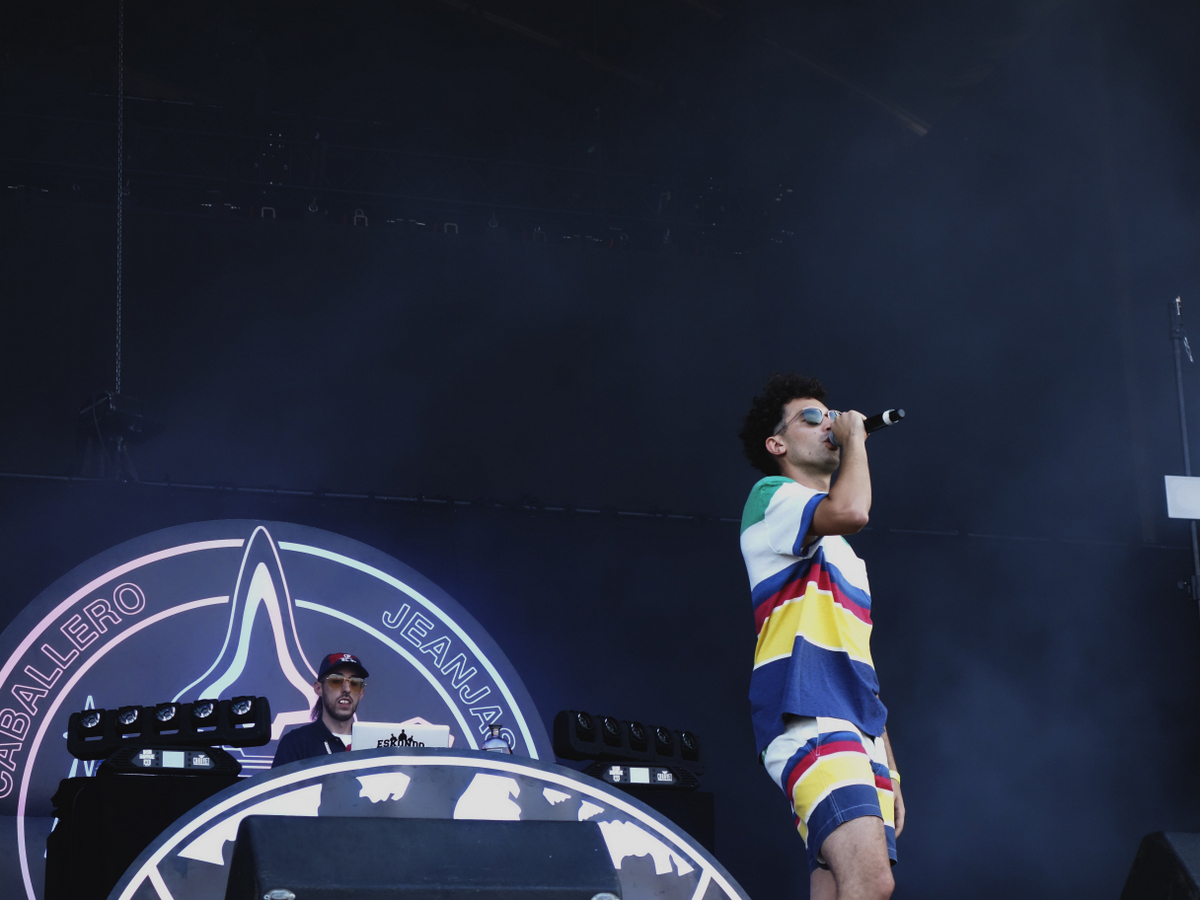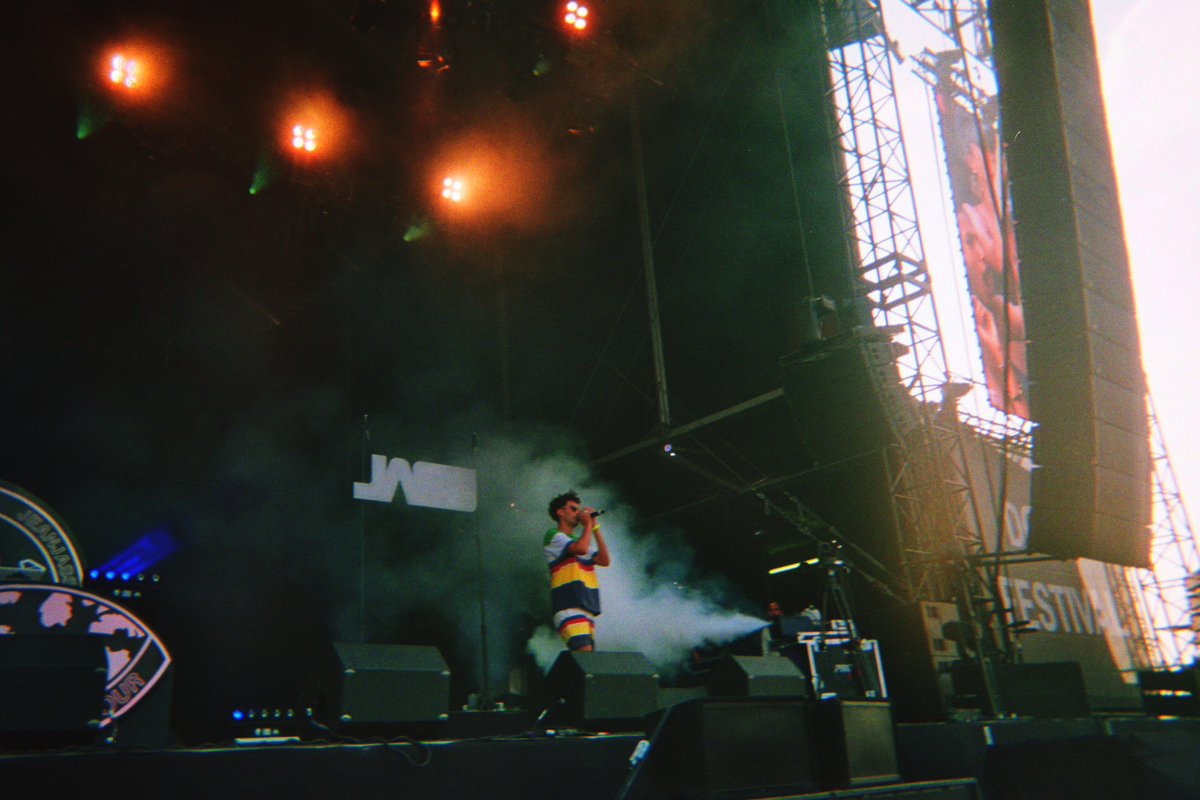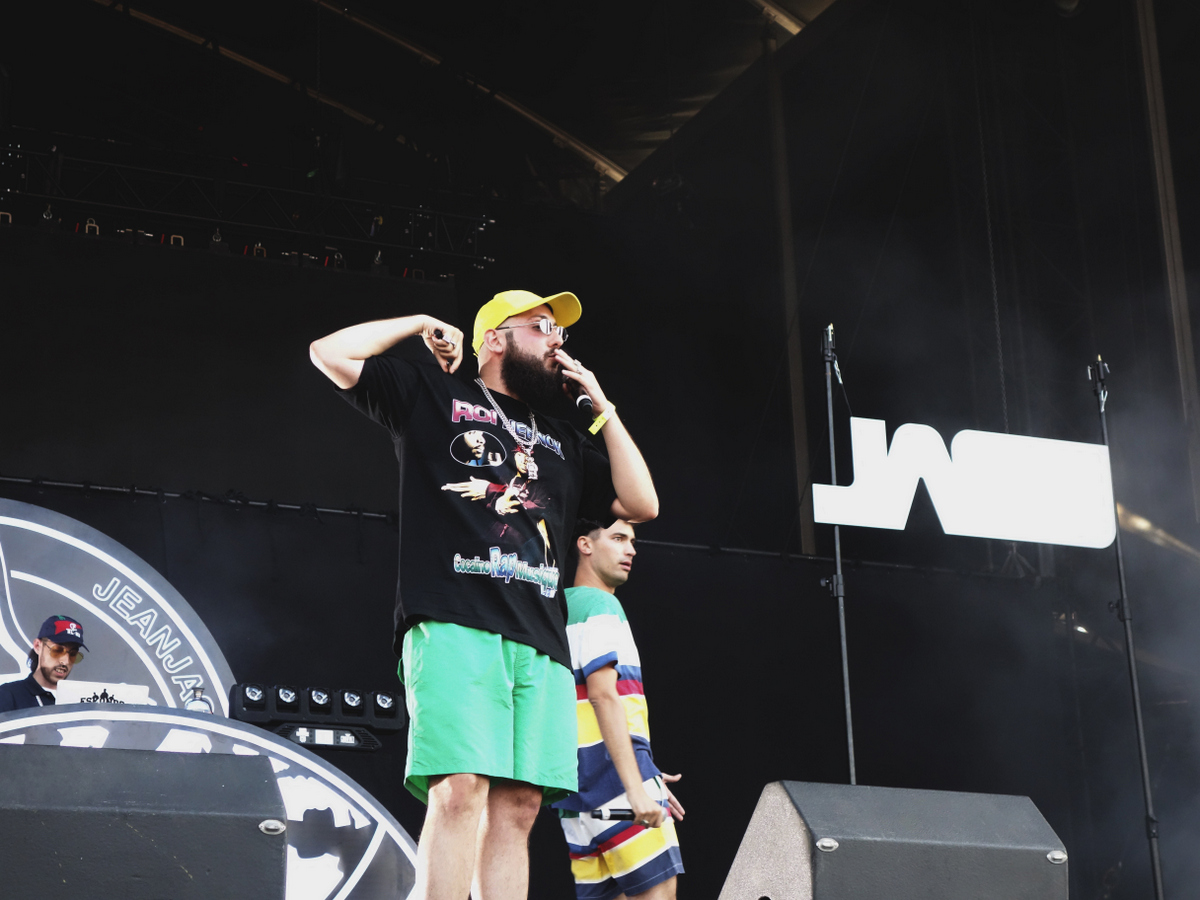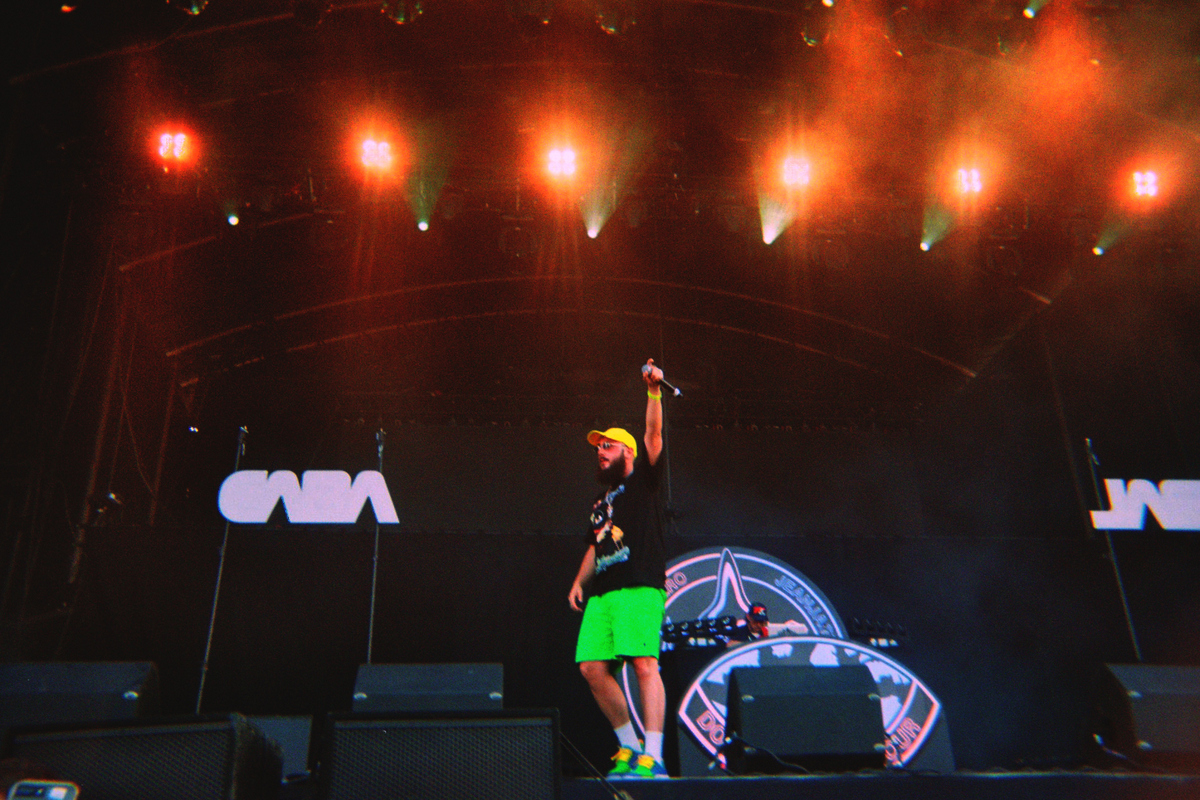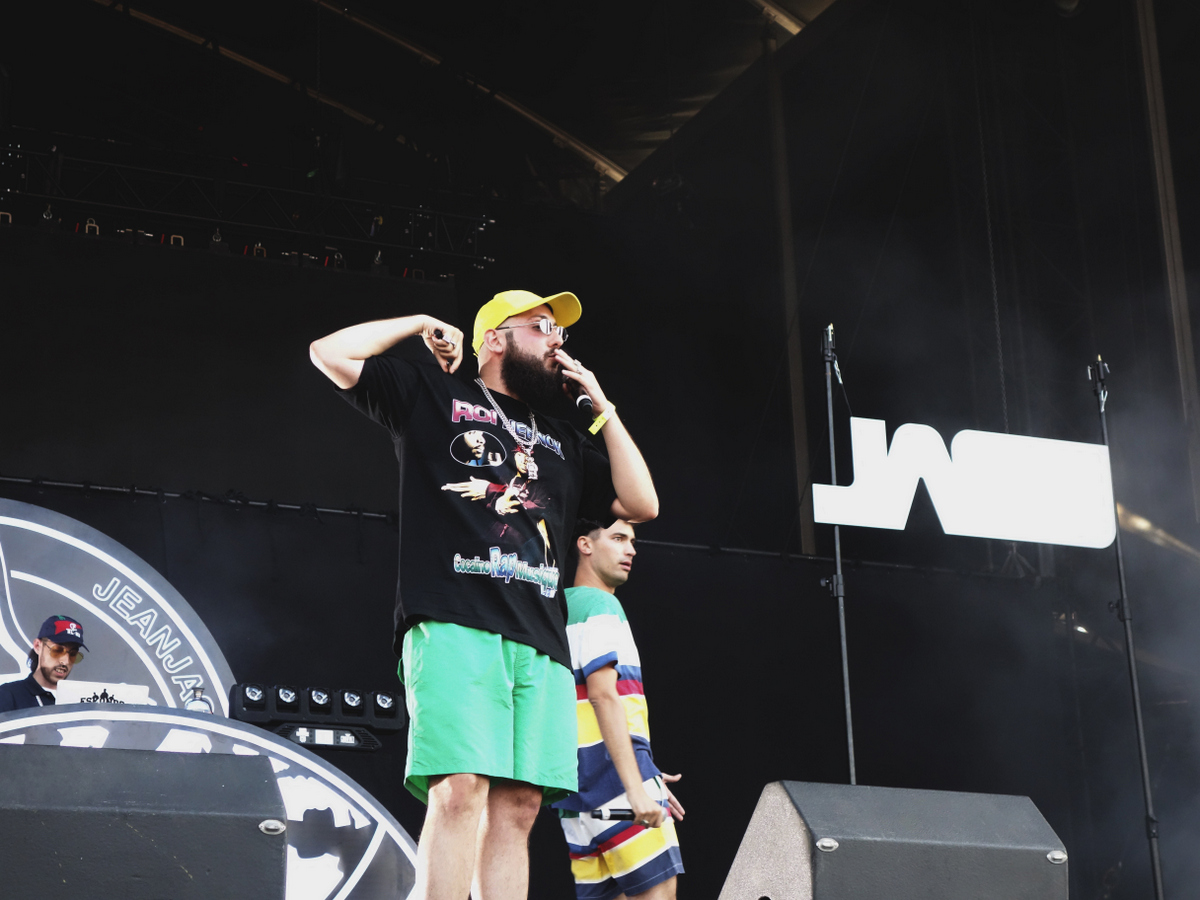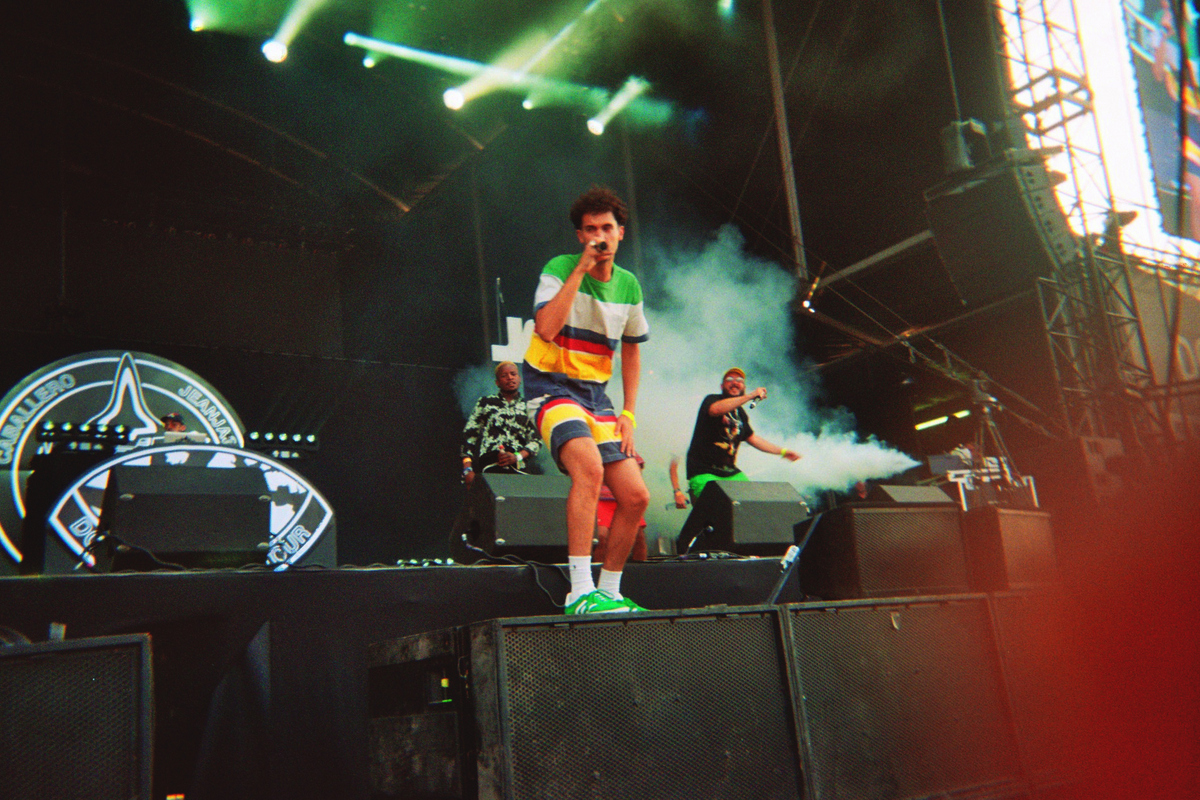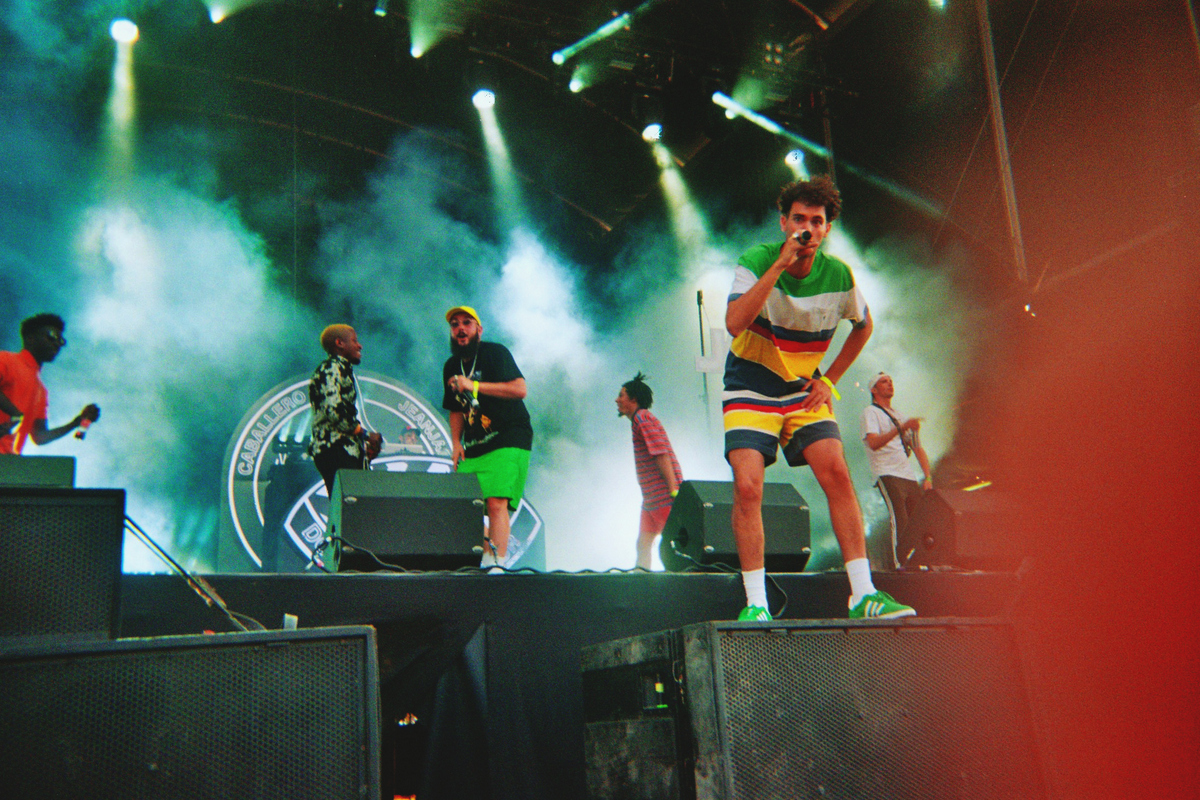 Ma préférée, même avec mon gros doigt devant l'objectif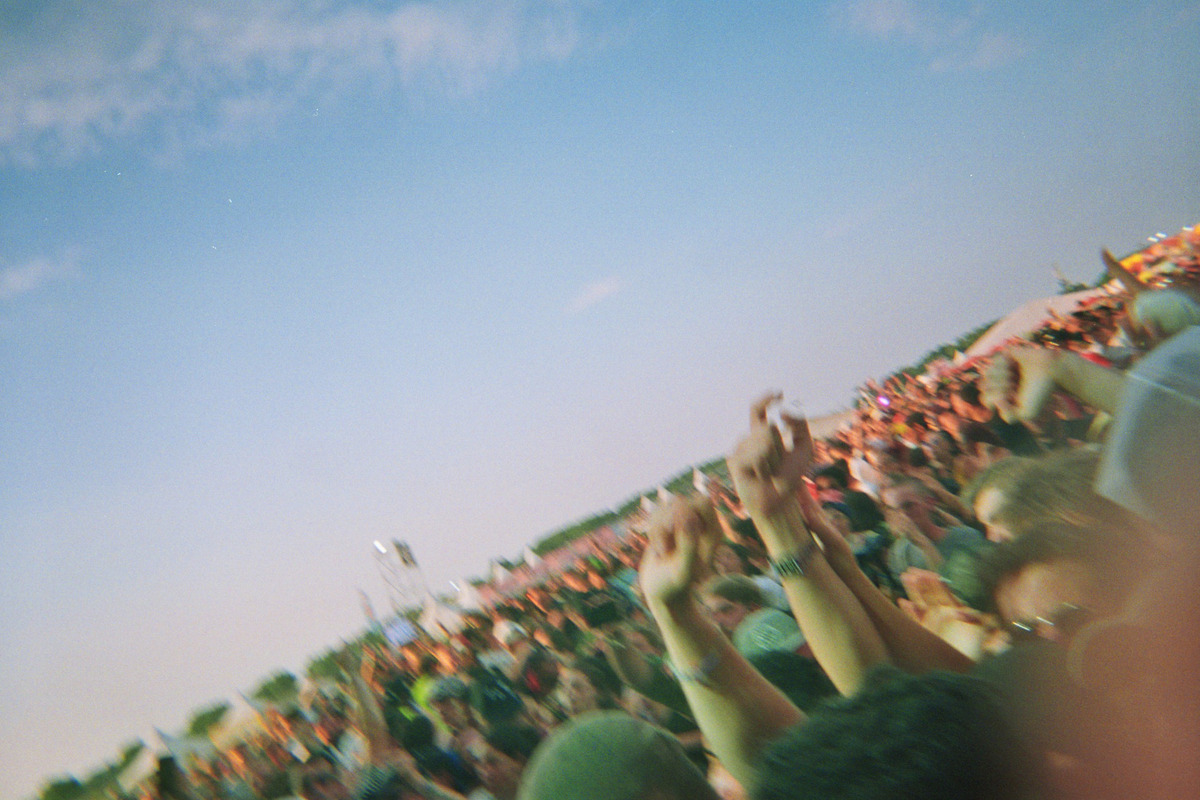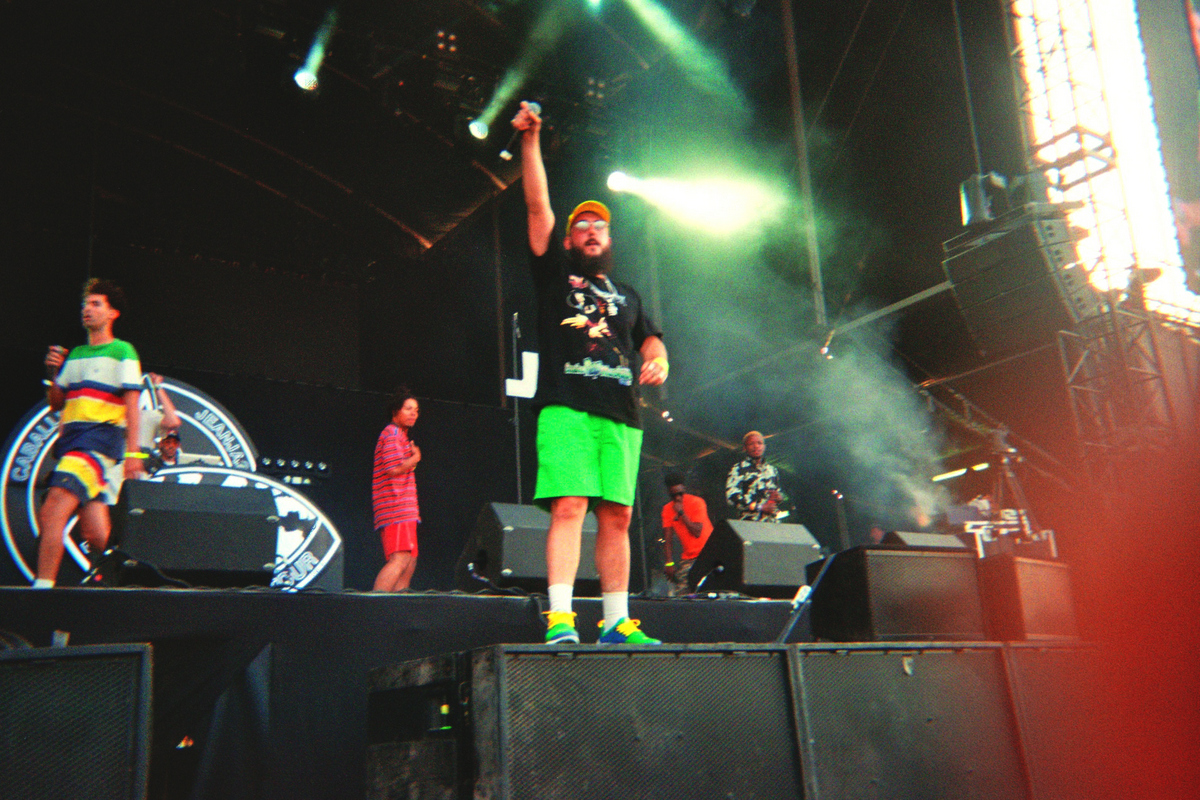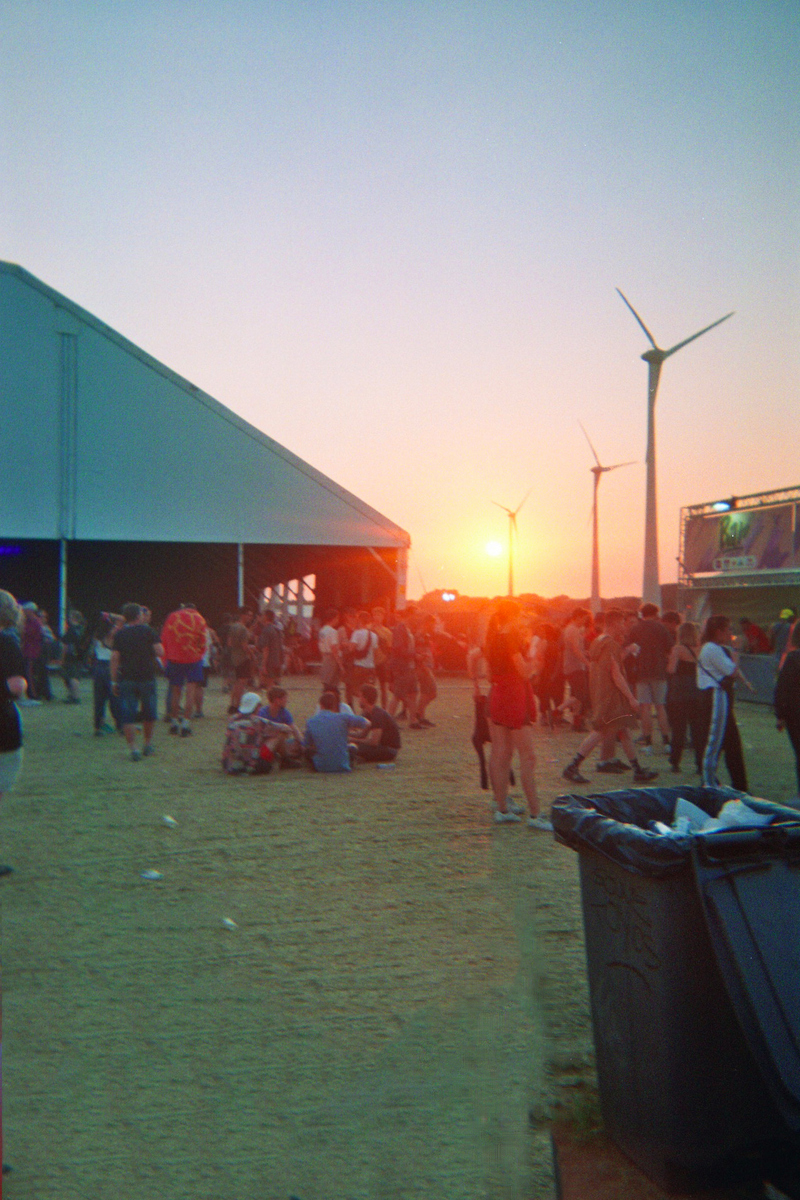 Coucher de soleil sur poubelle (???)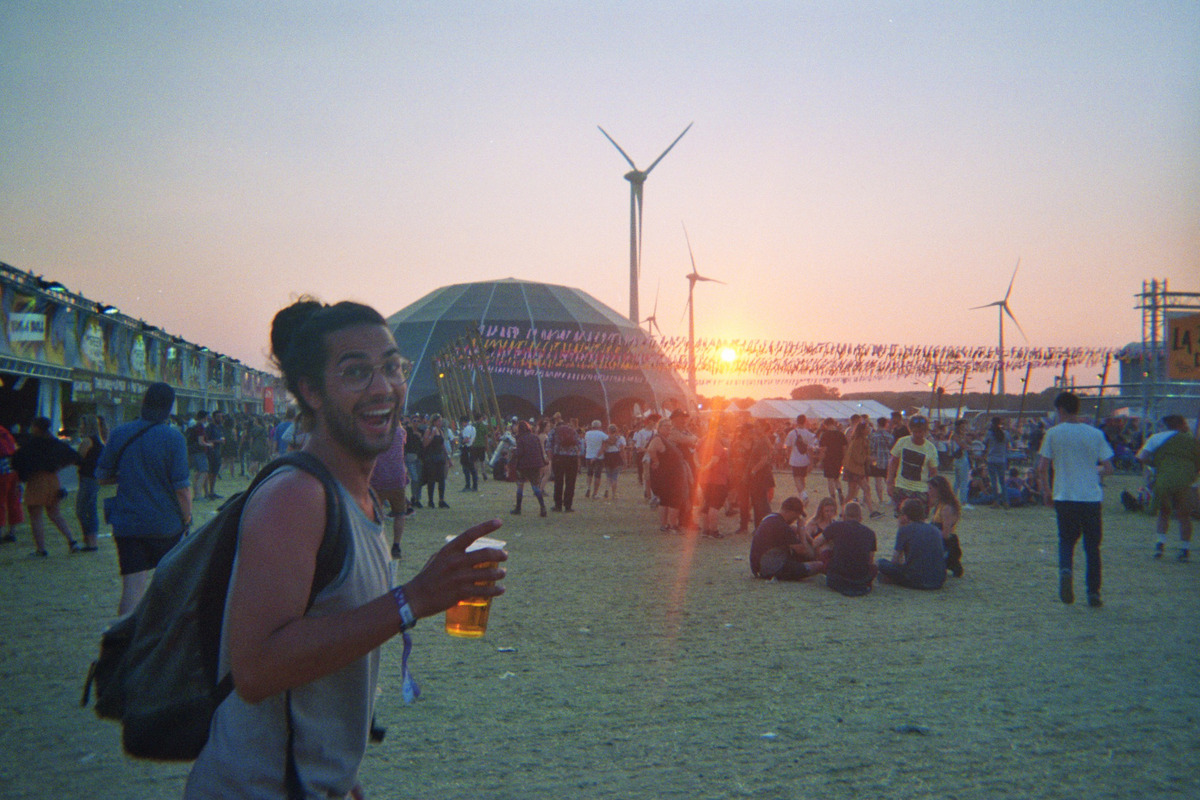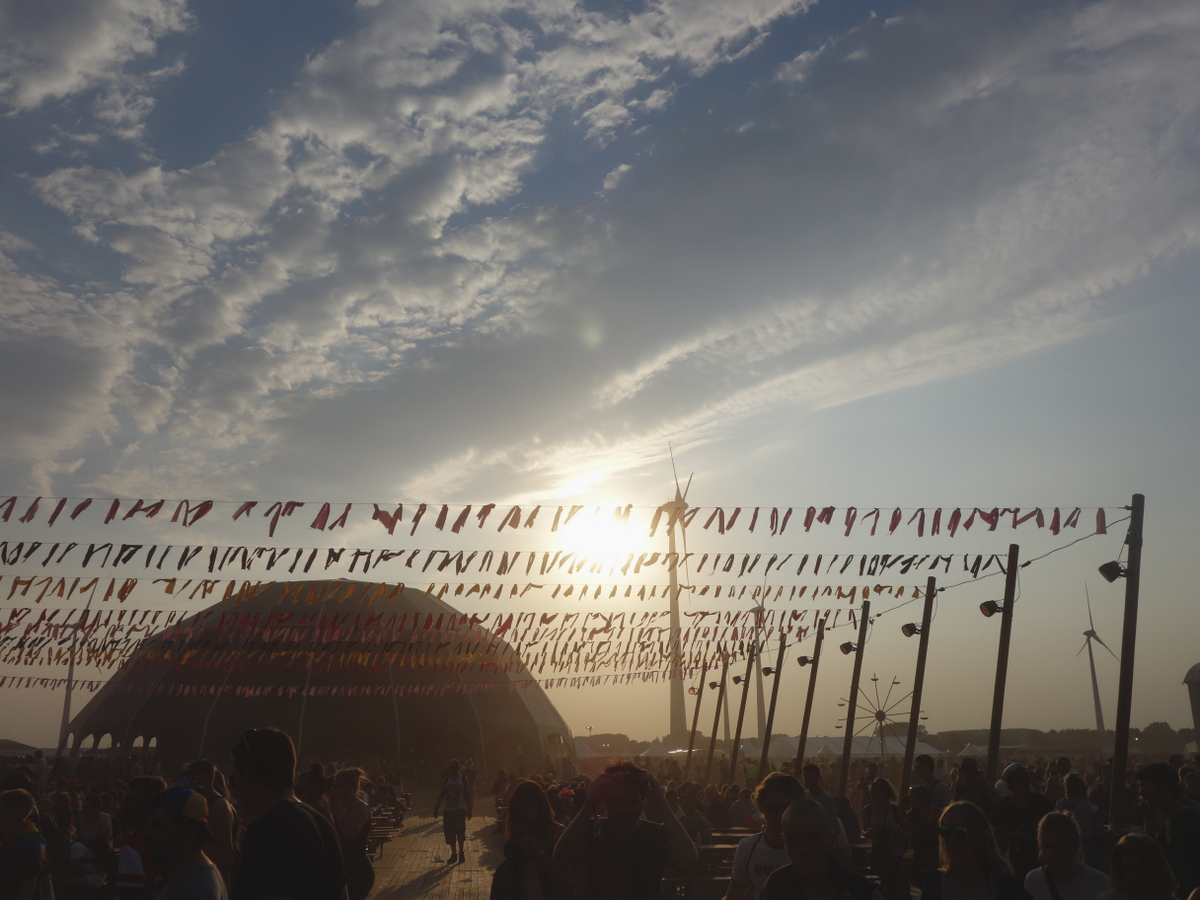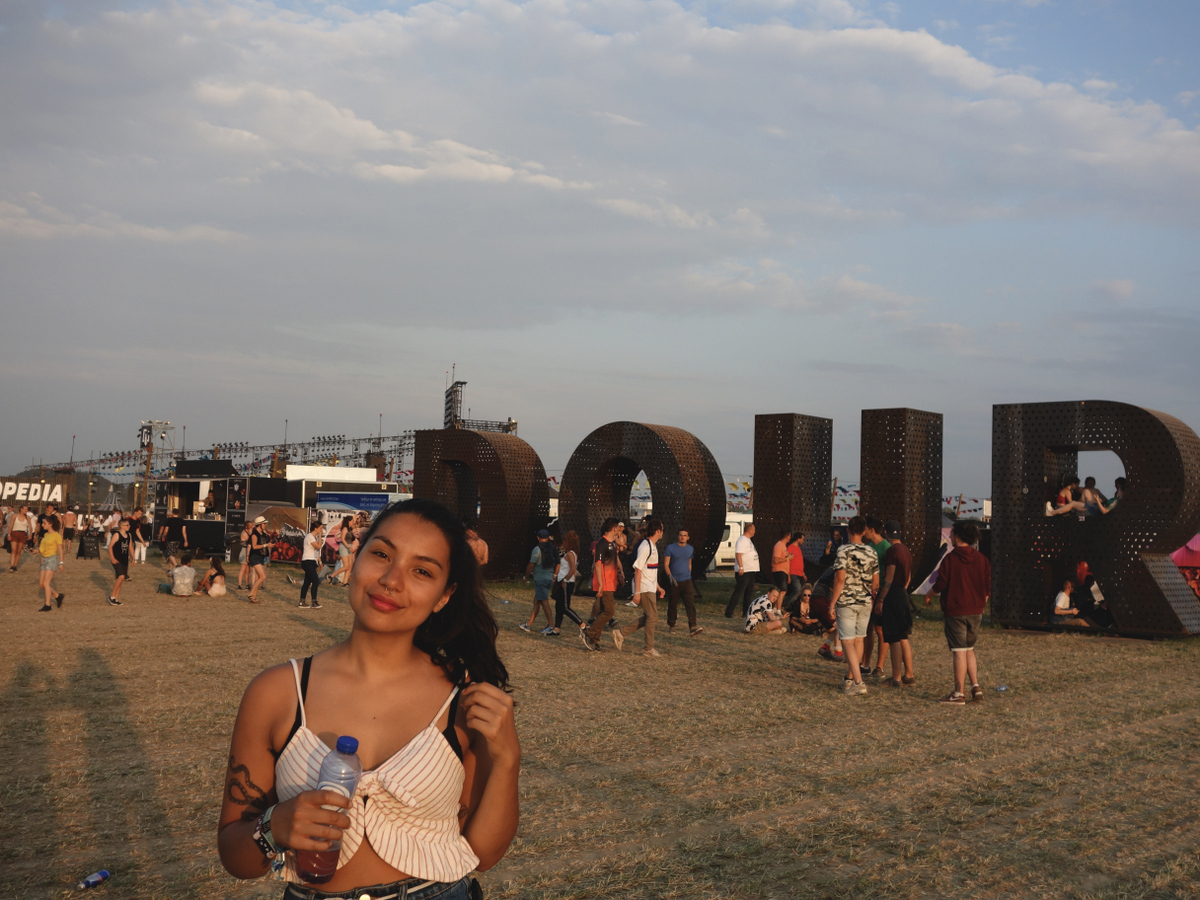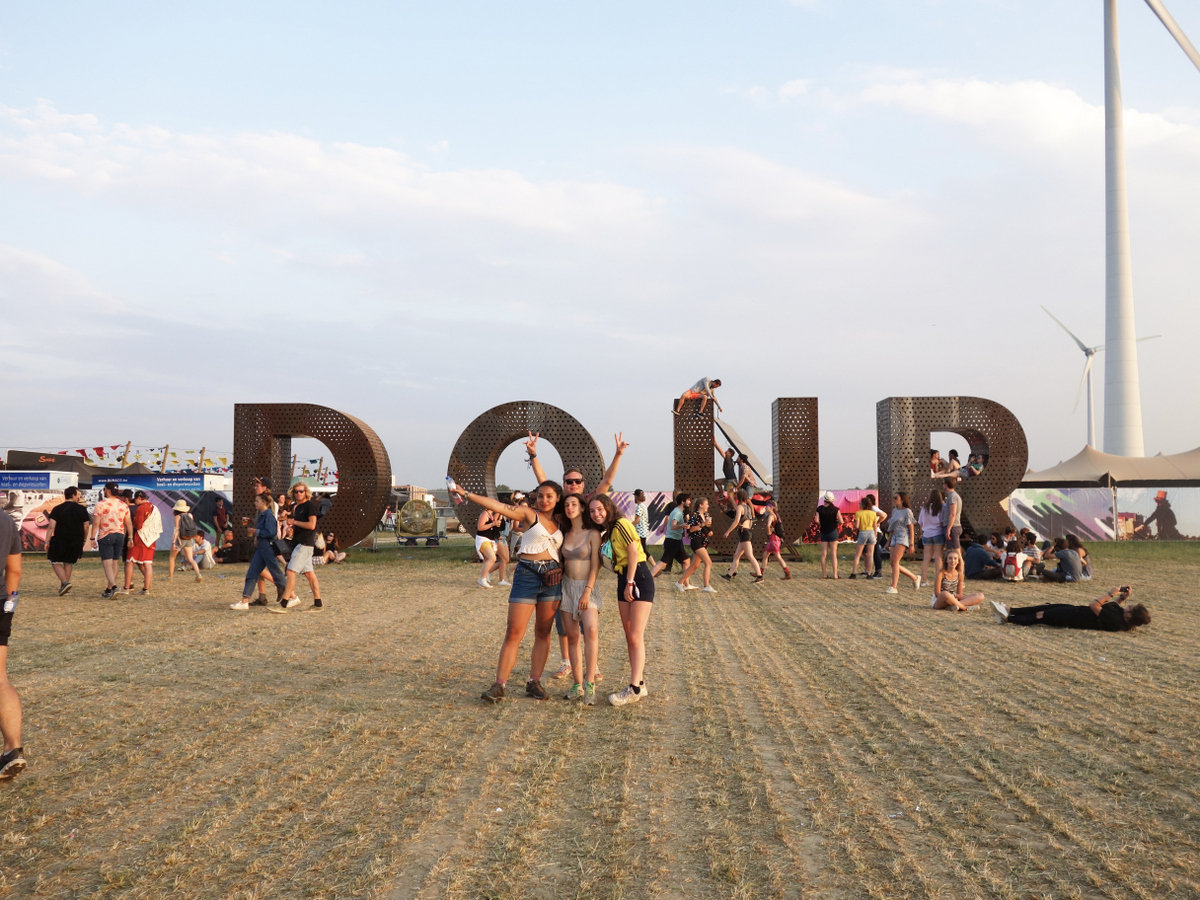 Incruste d'inconnu numéro mille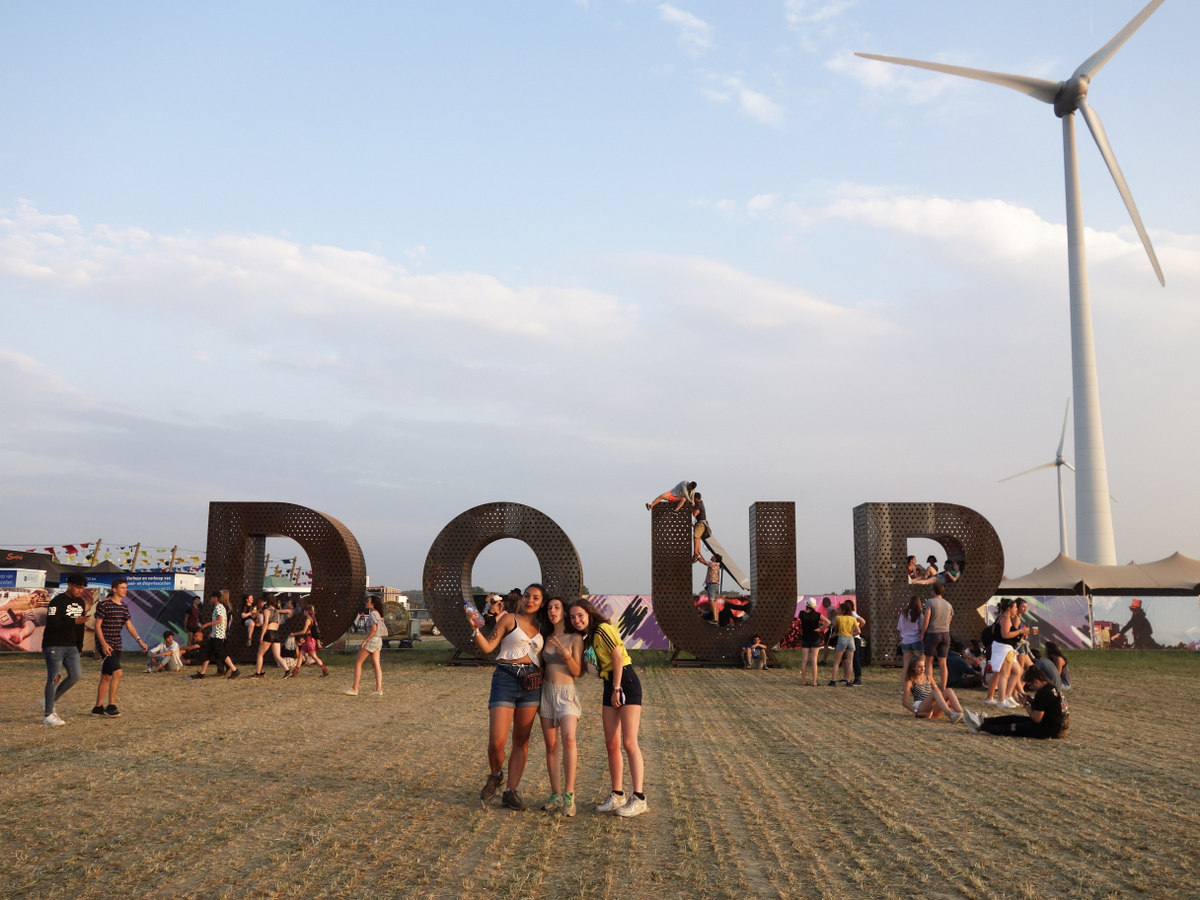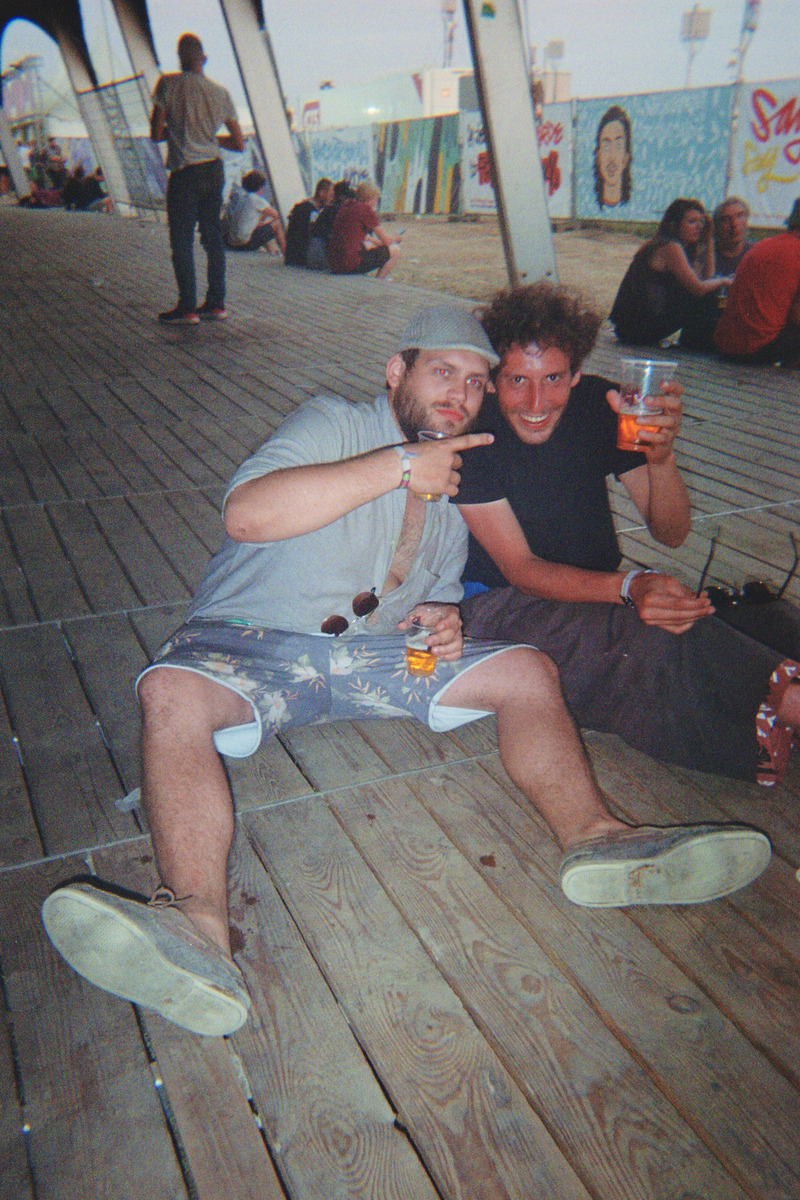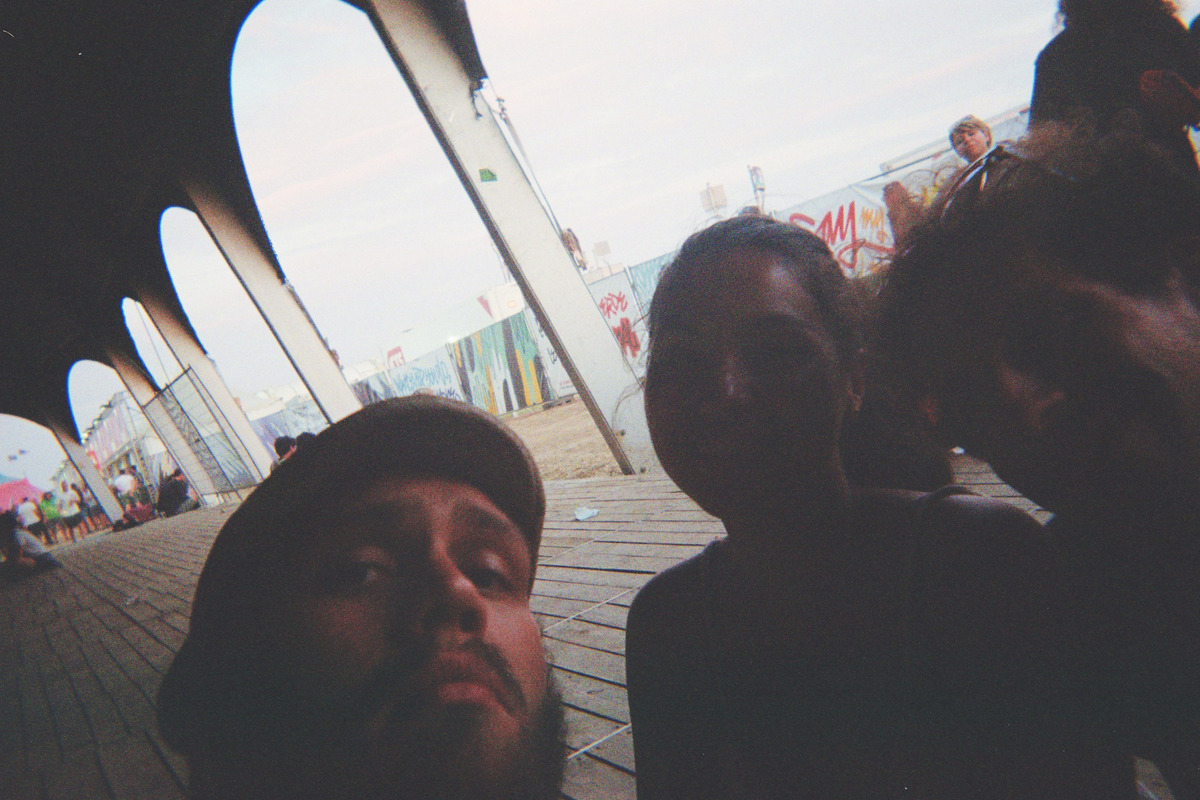 Random copain Hollandais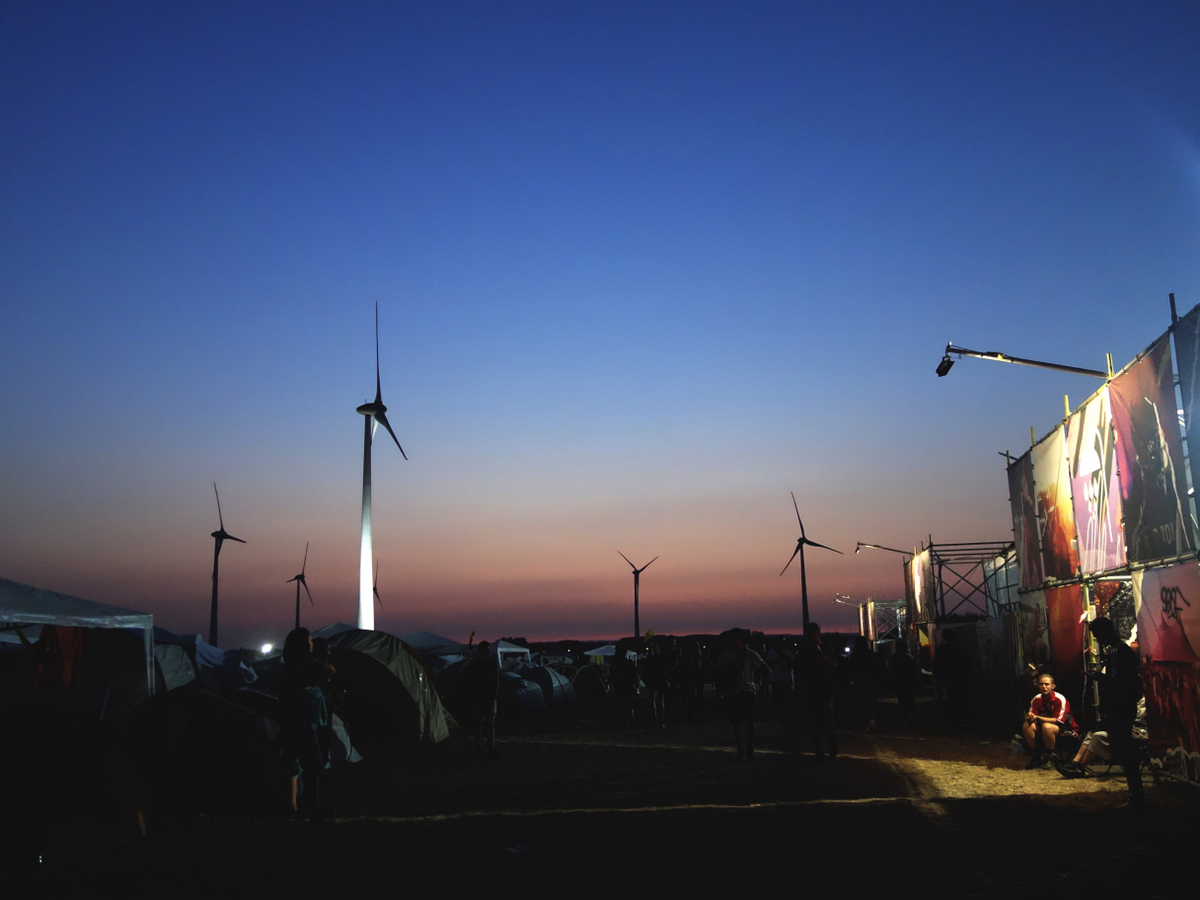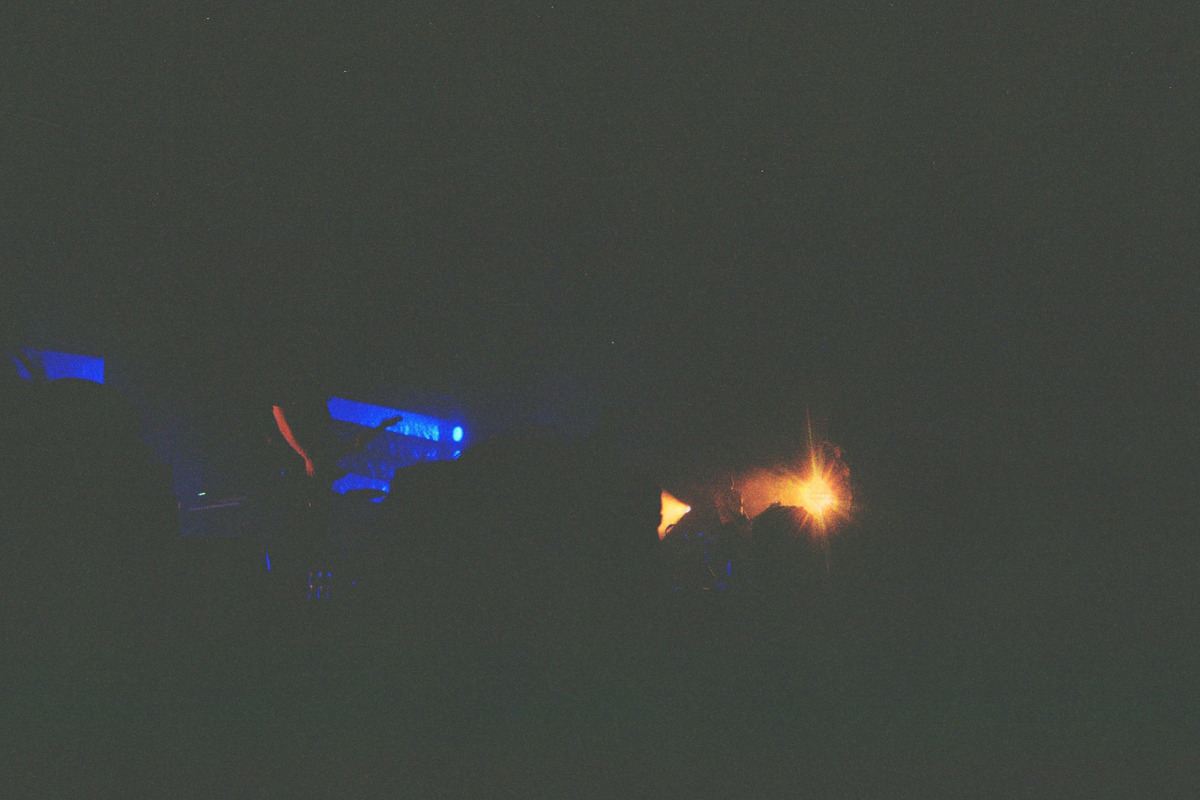 RedBull Elektropedia
Dîtes-moi ce que vous en pensez ! Et puis, oubliez pas de me suivre sur Instagram, Twitter ou même Facebook.
Leave your comments ! And don't forget to follow me on Instagram, Twitter or even Facebook.