Jardin des Serres d'Auteuil, Paris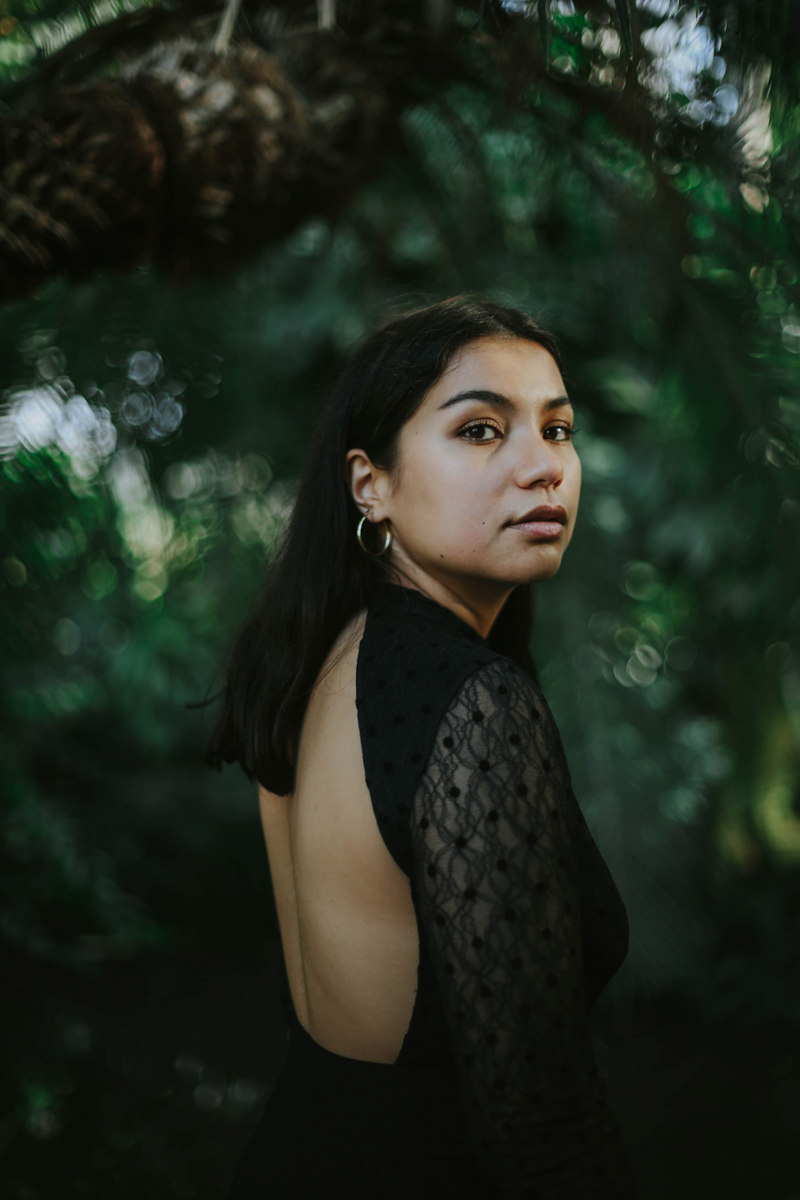 Ceux qui me suivent depuis un moment auront reconnu ce premier cliché qui provient bel et bien d'une ancienne série de photos prises avec la plus talentueuse de toutes, @tempetesousuncrane. Mais, il faut tout de même noter que plus d'un an s'est écoulé depuis. L'œil de Clémence, son style et sa précision se sont affinés depuis. Et, ma tête a beaucoup changée, elle aussi. En tout cas, je le pense. C'est fou tout ce qui peut arriver, tout ce qui peut changer en seulement une petite année. Ainsi, la Steffi de l'époque était bien perdue, errant de concert en concert, à passer ses journées à écrire des articles sur les Marseillais et ses nuits à sortir. On peut le dire, elle n'avait alors aucune idée qu'elle n'allait pas tarder à trouver tout ce qu'elle ne se savait pas en train de chercher. Ainsi, plus de Bacchante Triste pour moi. Mais, le souvenir n'en est que plus précieux à mes yeux. Alors, pour ceux qui sont arrivés en cours de route : voici l'un de mes photoshoots préférés.
To those of you who've been following me for a while this first picture might seem familiar. As it comes from an old series of pictures the most talented @tempetesousuncrane took of me. It is important for me to remind you that more than a year has gone by since this cold day of fall 2017. Clémence's art and style have never been as gorgeous as of today. And, I personally think my face has changed so much since. It's insane how much can happen, how much things can change in over a year. The Steffi of this period was wandering through life, going from one concert to another, spent her days writing about reality tv and her nights going out. Little did she know she'd find everything she didn't even know she was looking for just a few weeks later. So, no more Bacchante Triste (Sad Woman of simple pleasures) for me. But a precious memory that lingers. So, to those who joined later on : here is one of my favorite series of pictures. 
La Bacchante Triste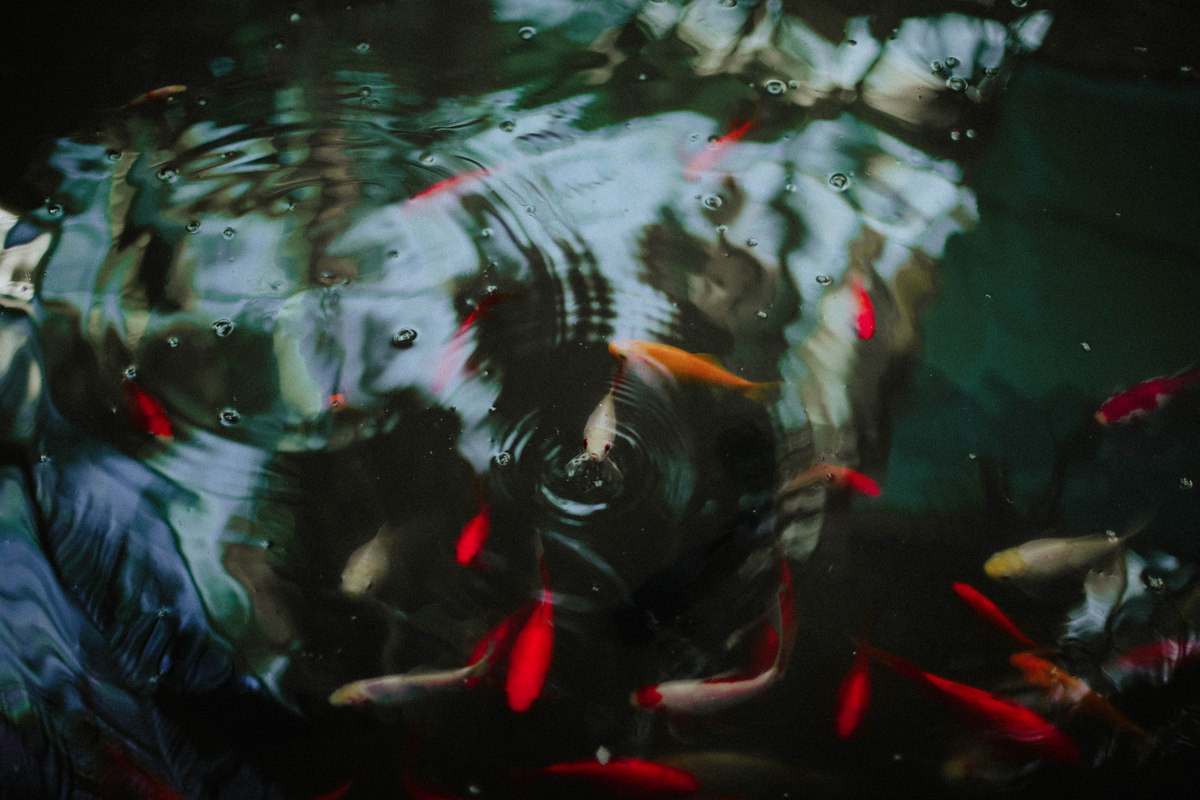 La plus jeune a des chants qui rappellent le râle :
Sa gorge d'amoureuse est lourde de sanglots.
Elle n'est point pareille aux autres, – elle est pâle ;
Son front a l'amertume et l'orage des flots.

Le vin où le soleil des vendanges persiste
Ne lui ramène plus le génëreux oubli ;
Elle est ivre à demi, mais son ivresse est triste,
Et les feuillages noirs ceignent son front pâli.

Bacchante triste (extrait)

Renée Vivien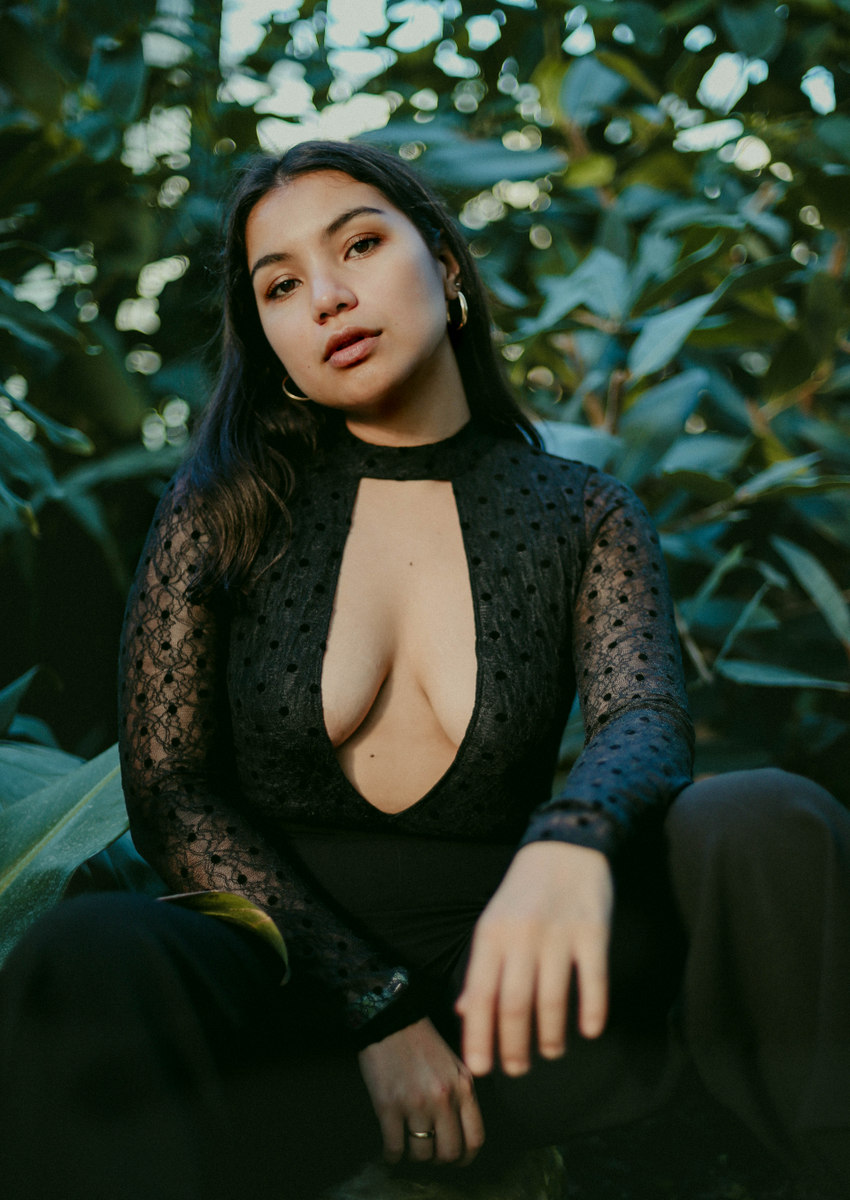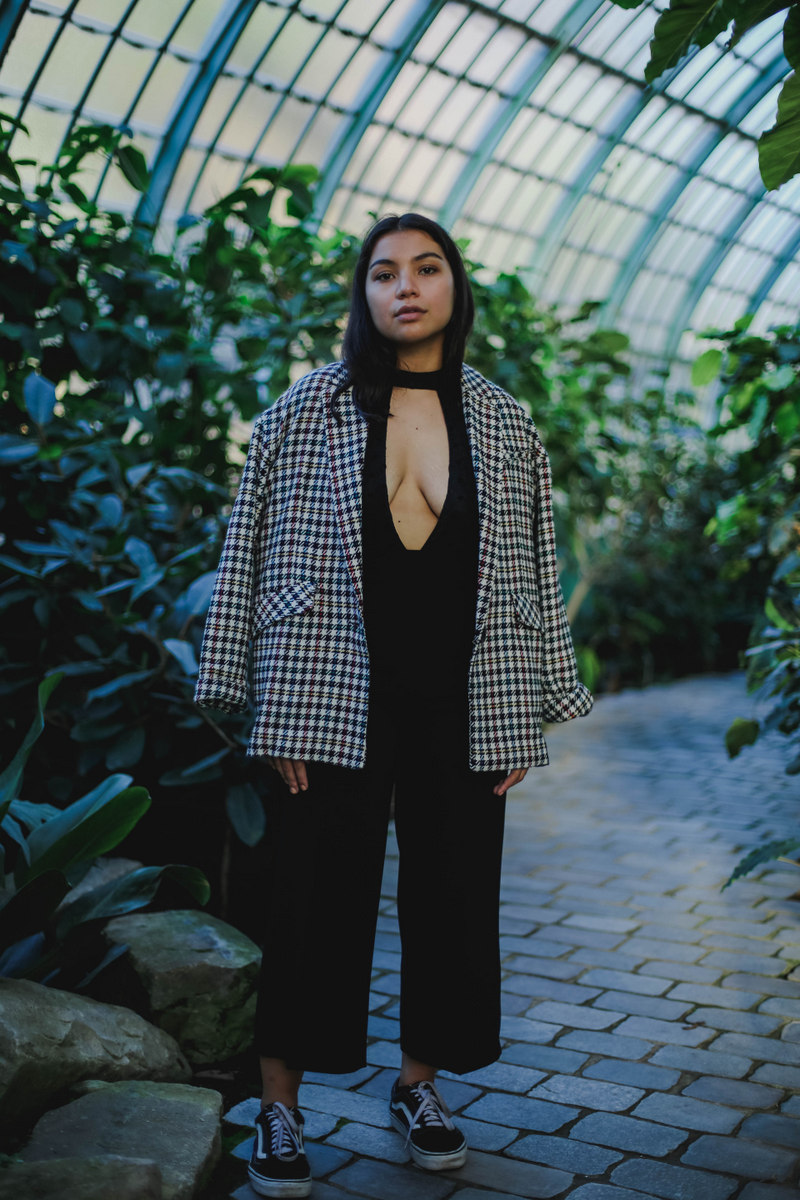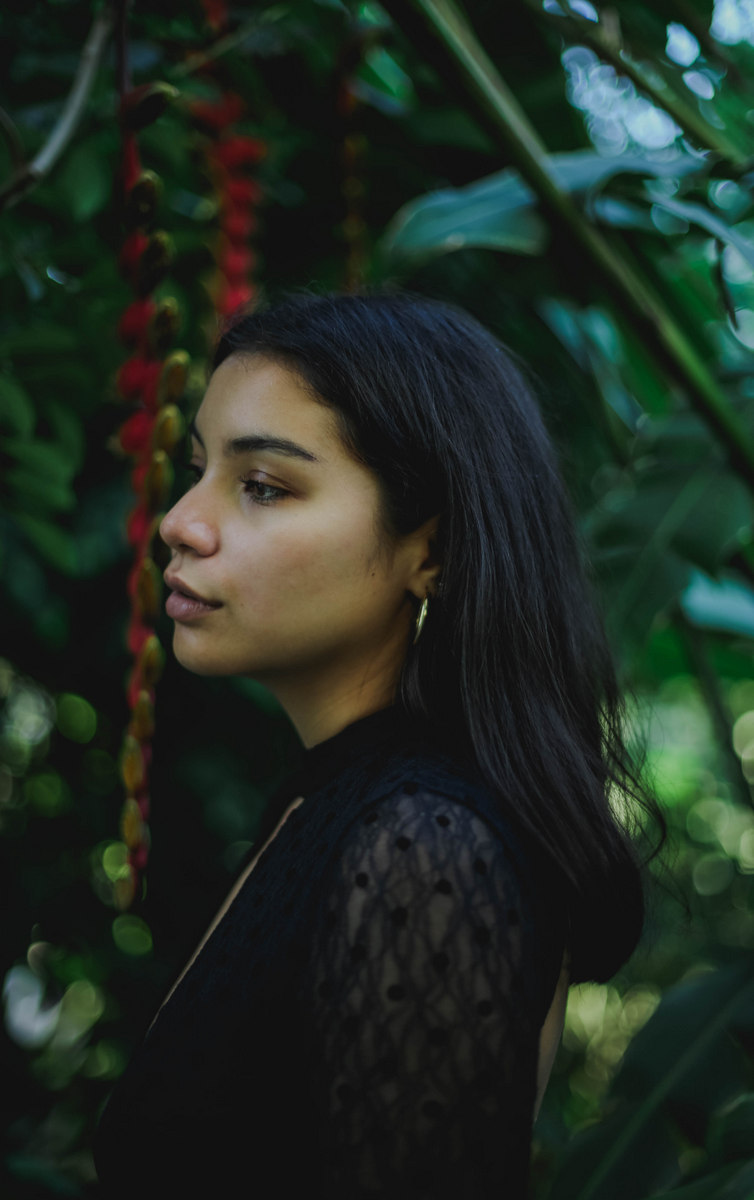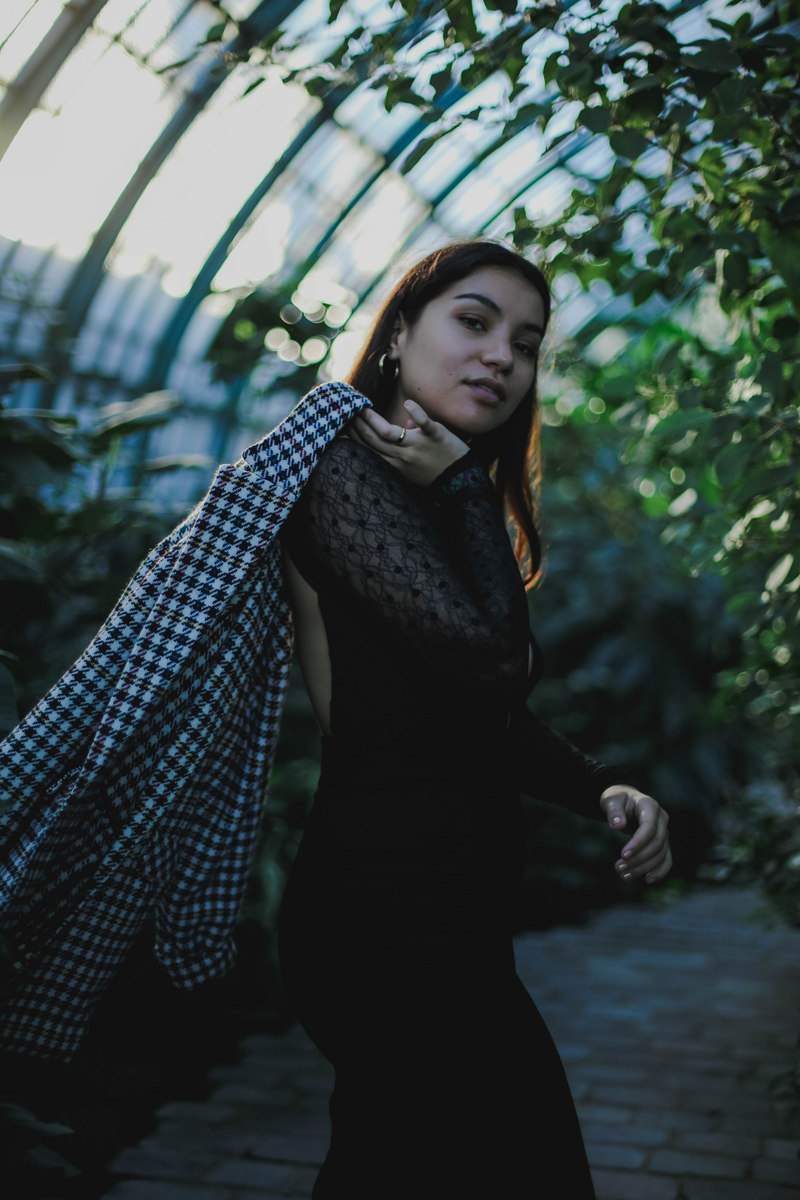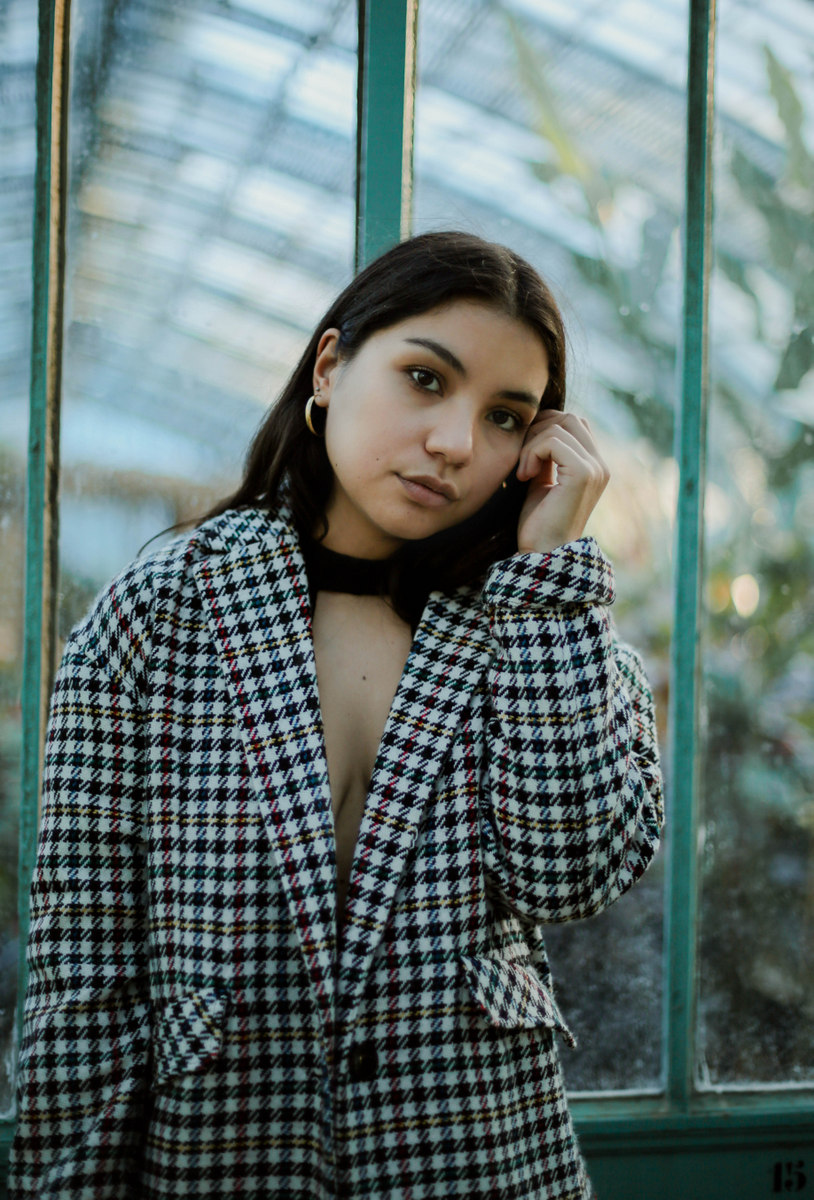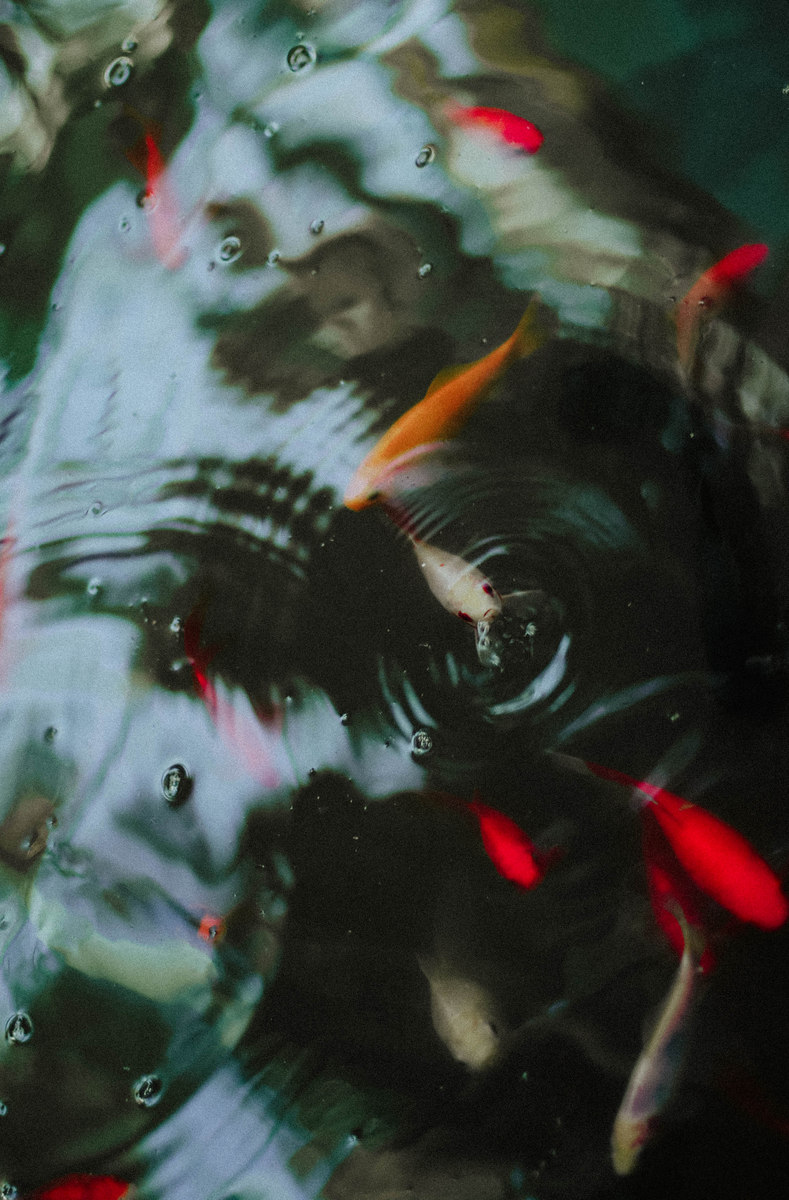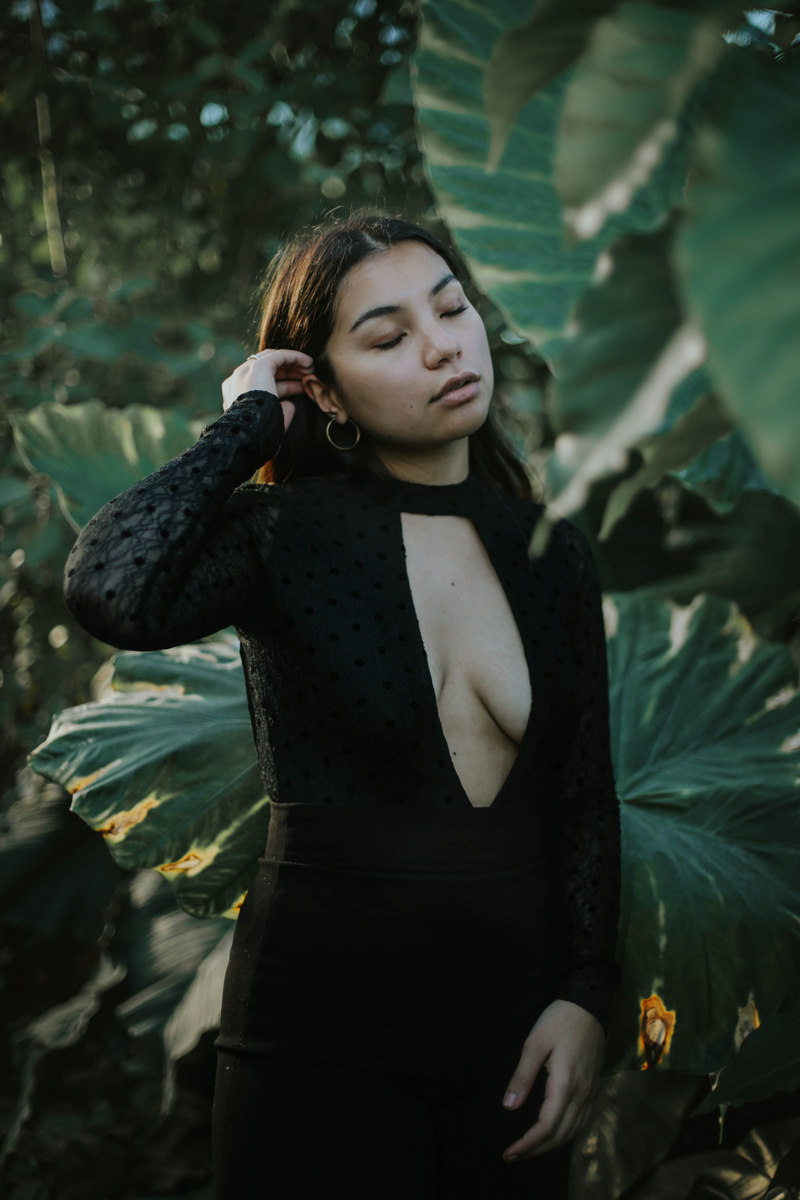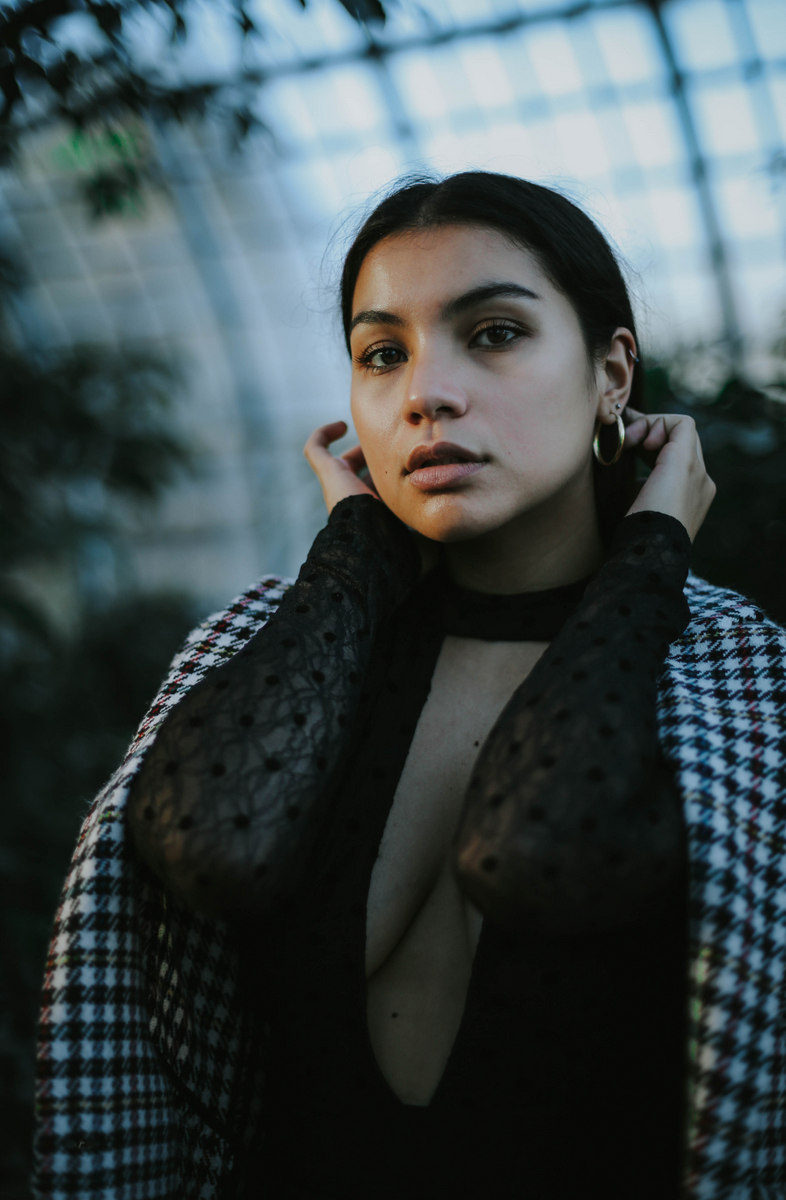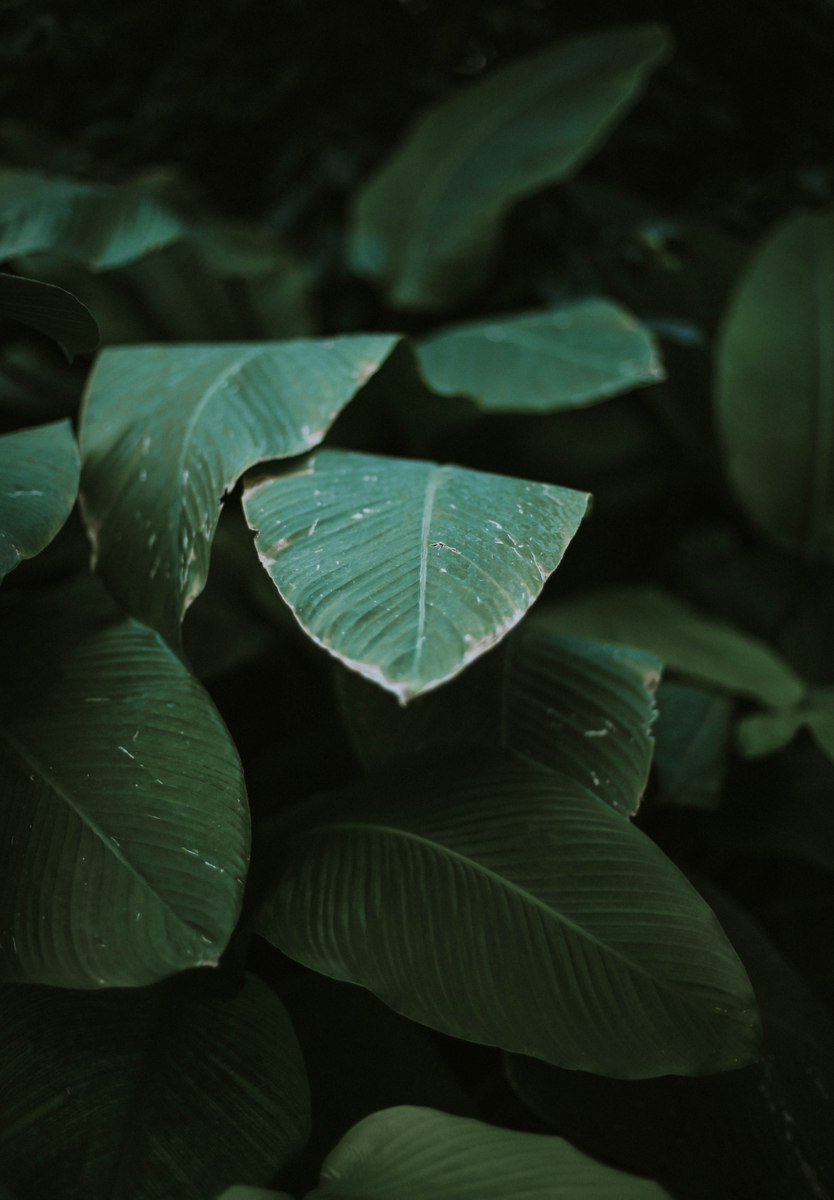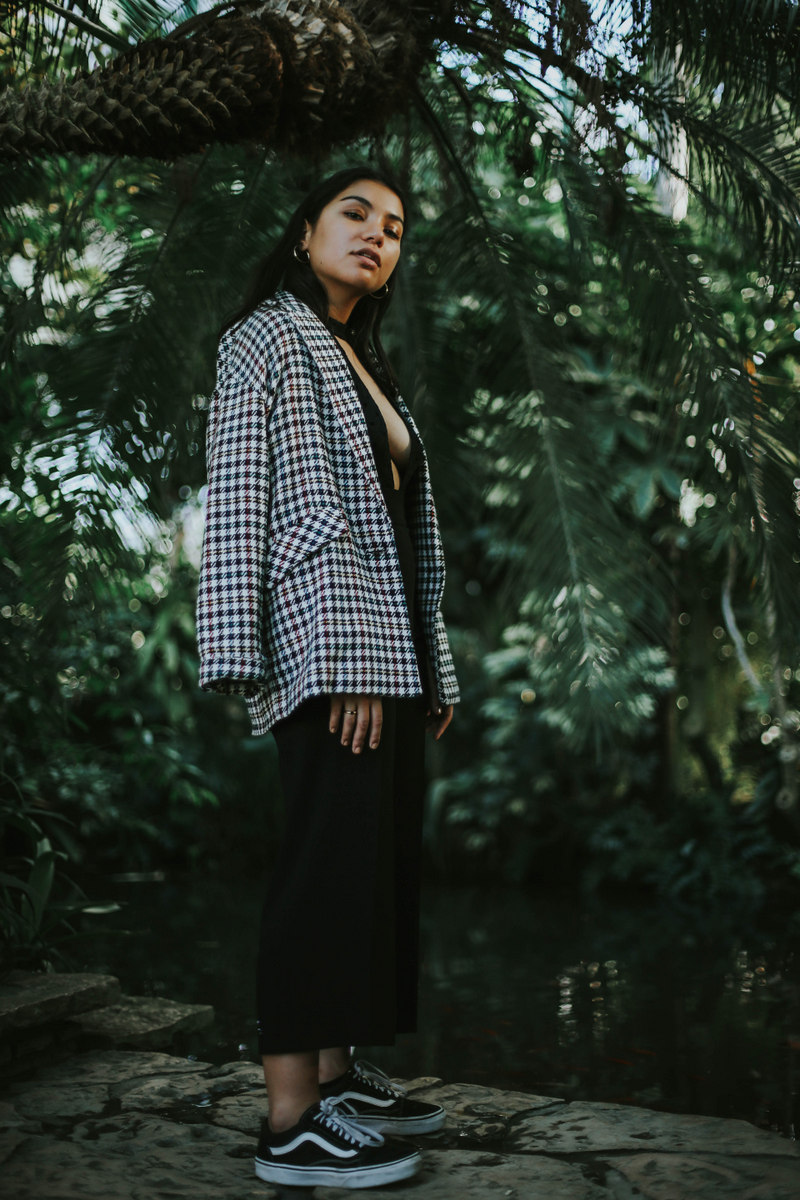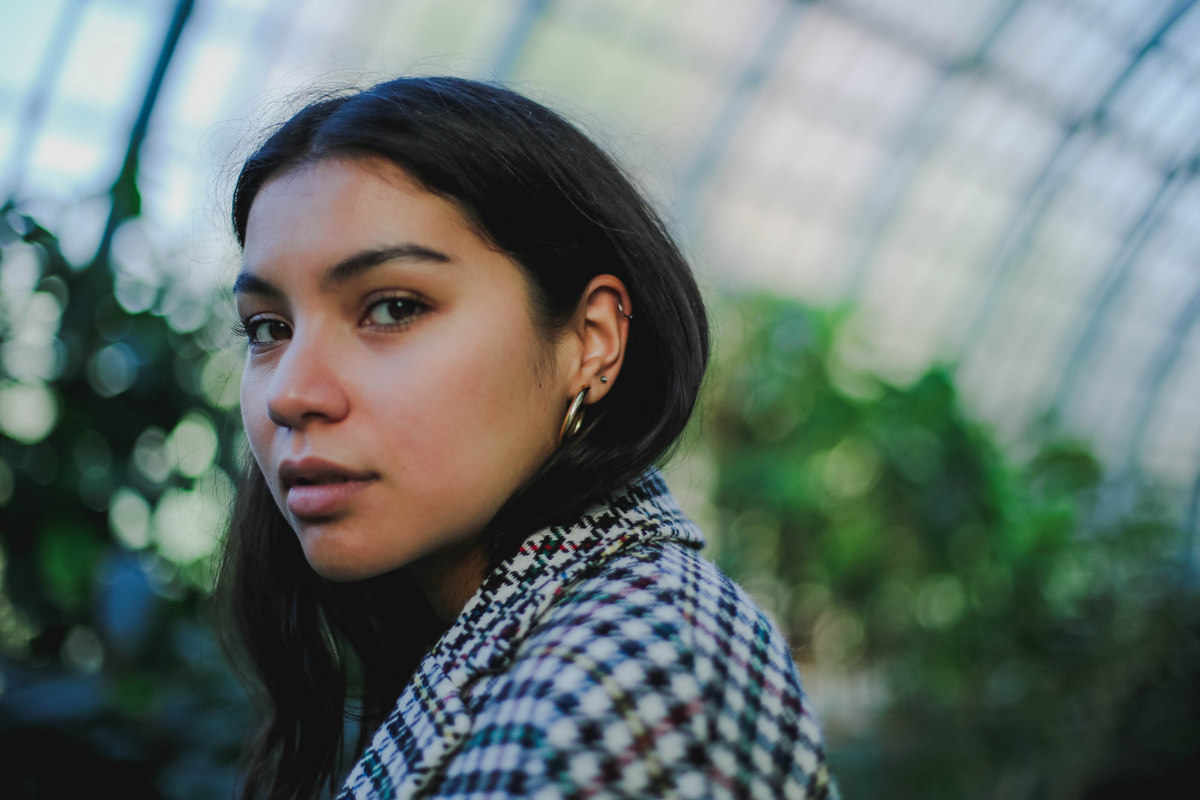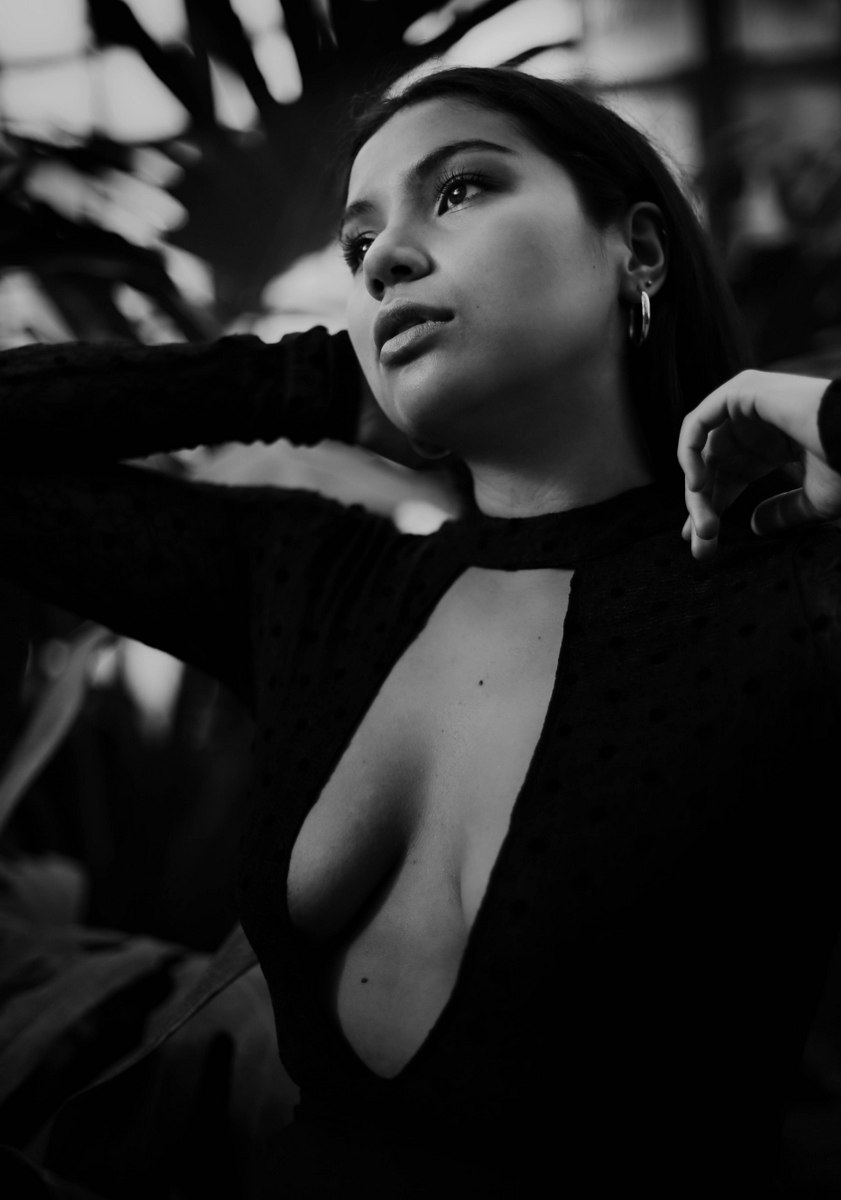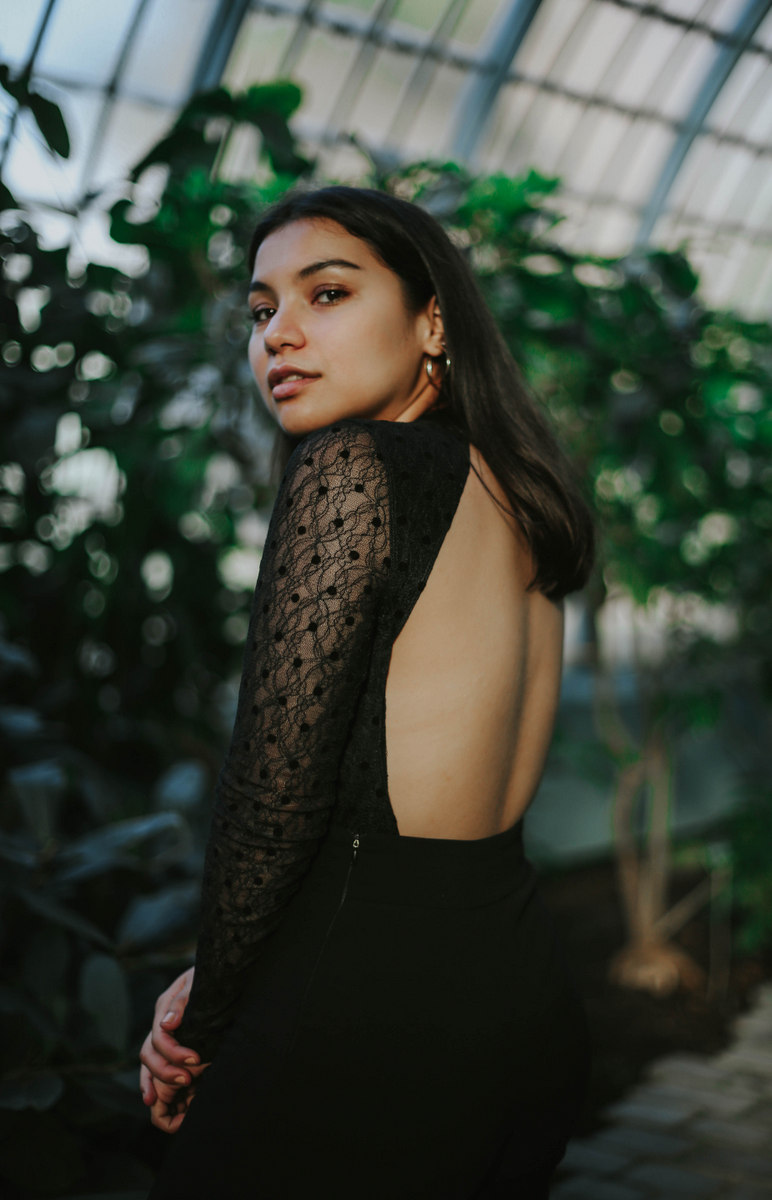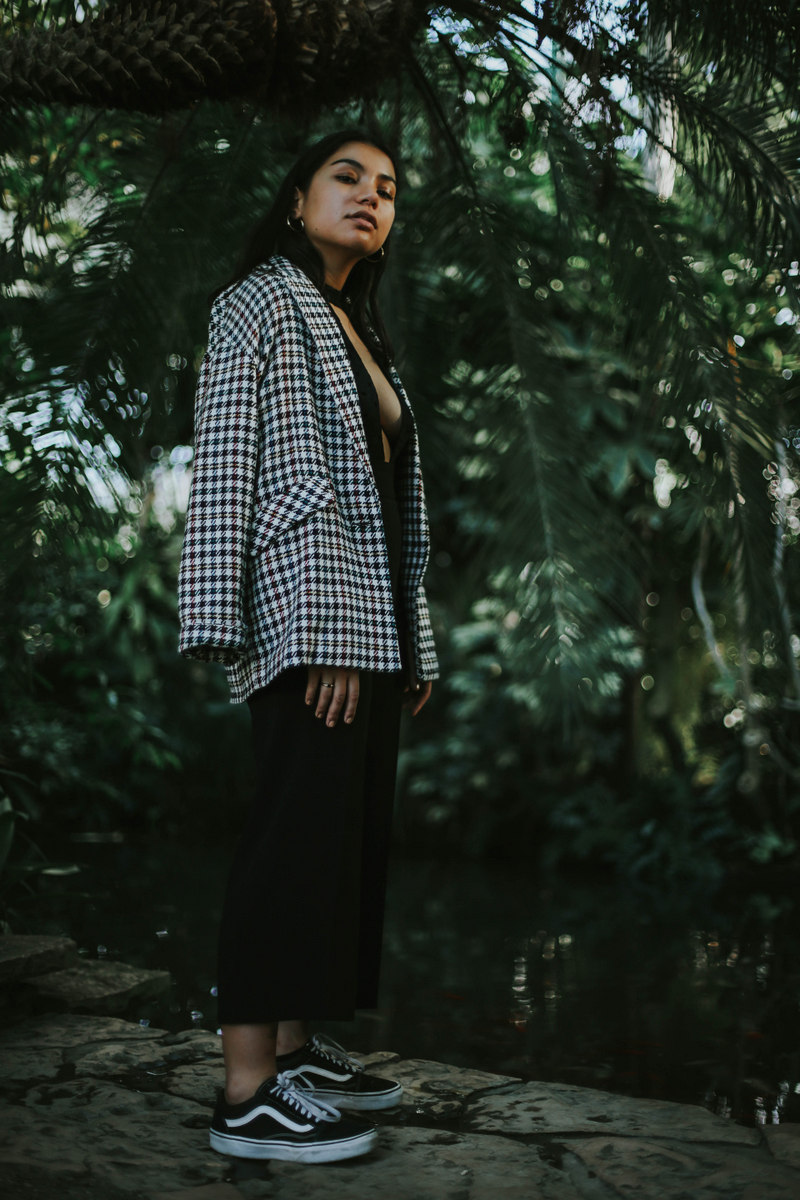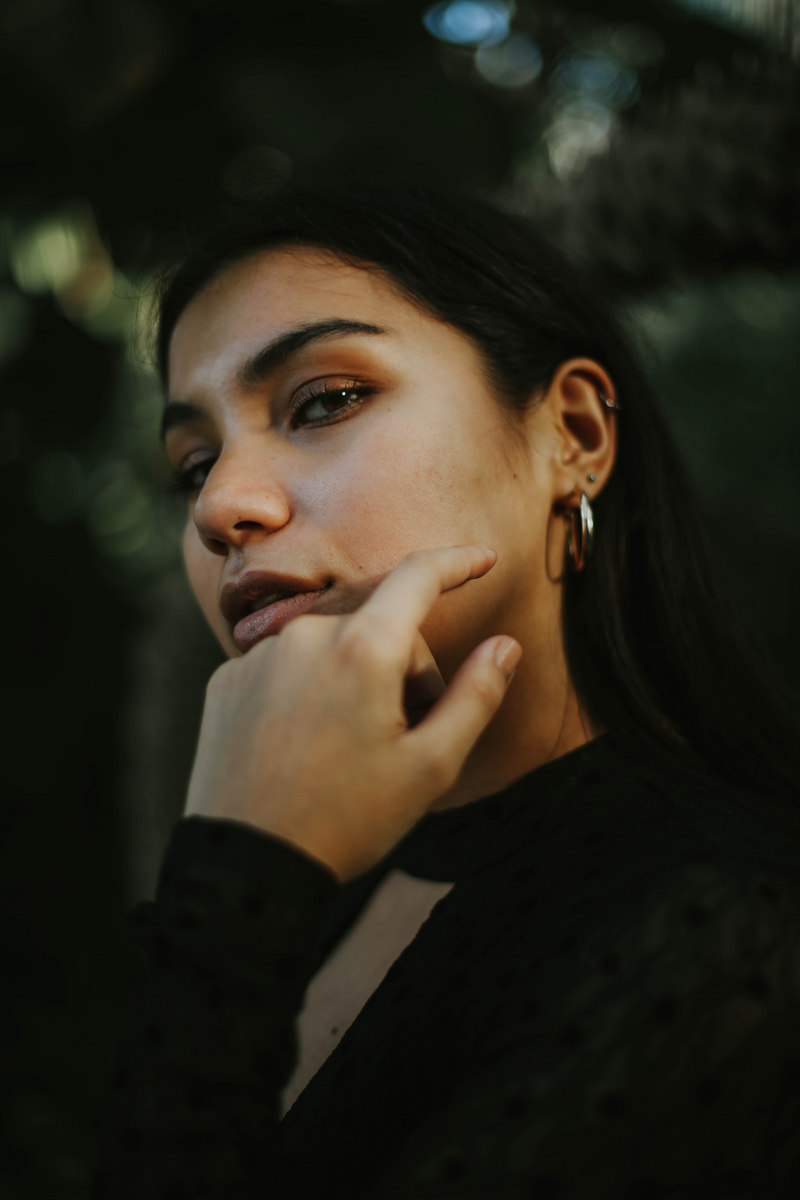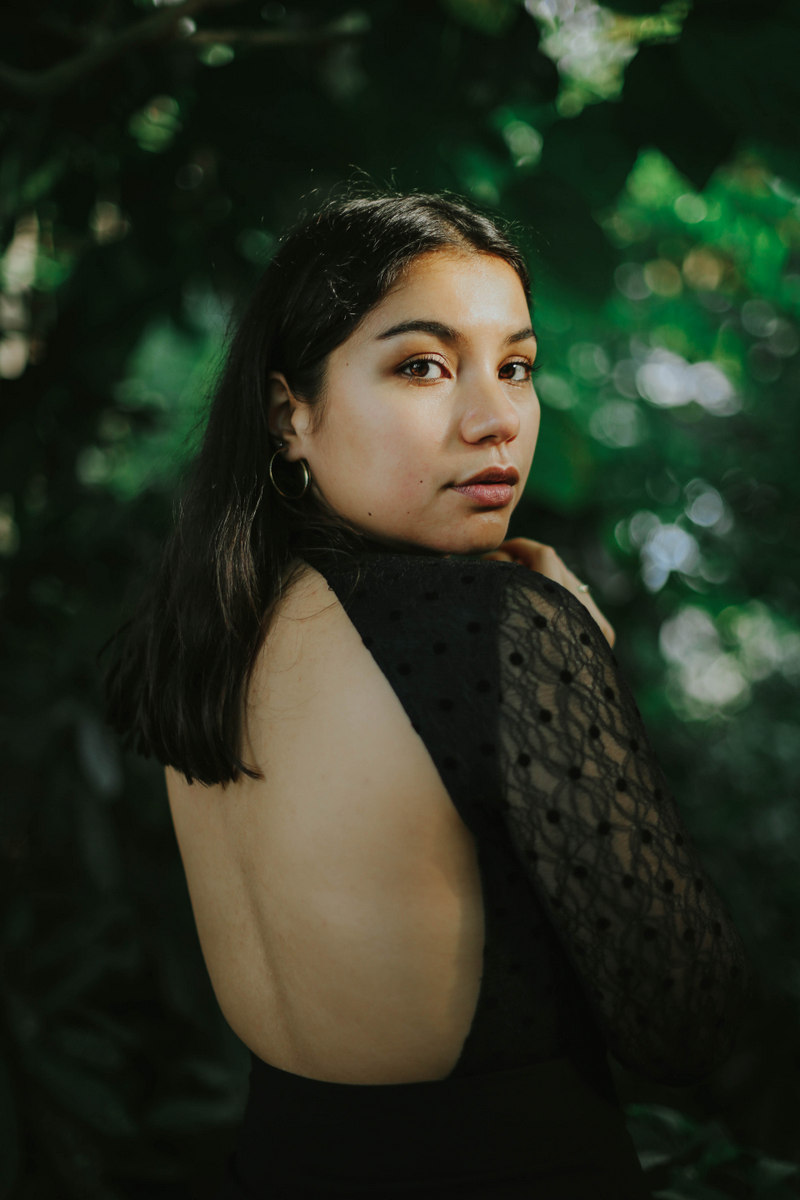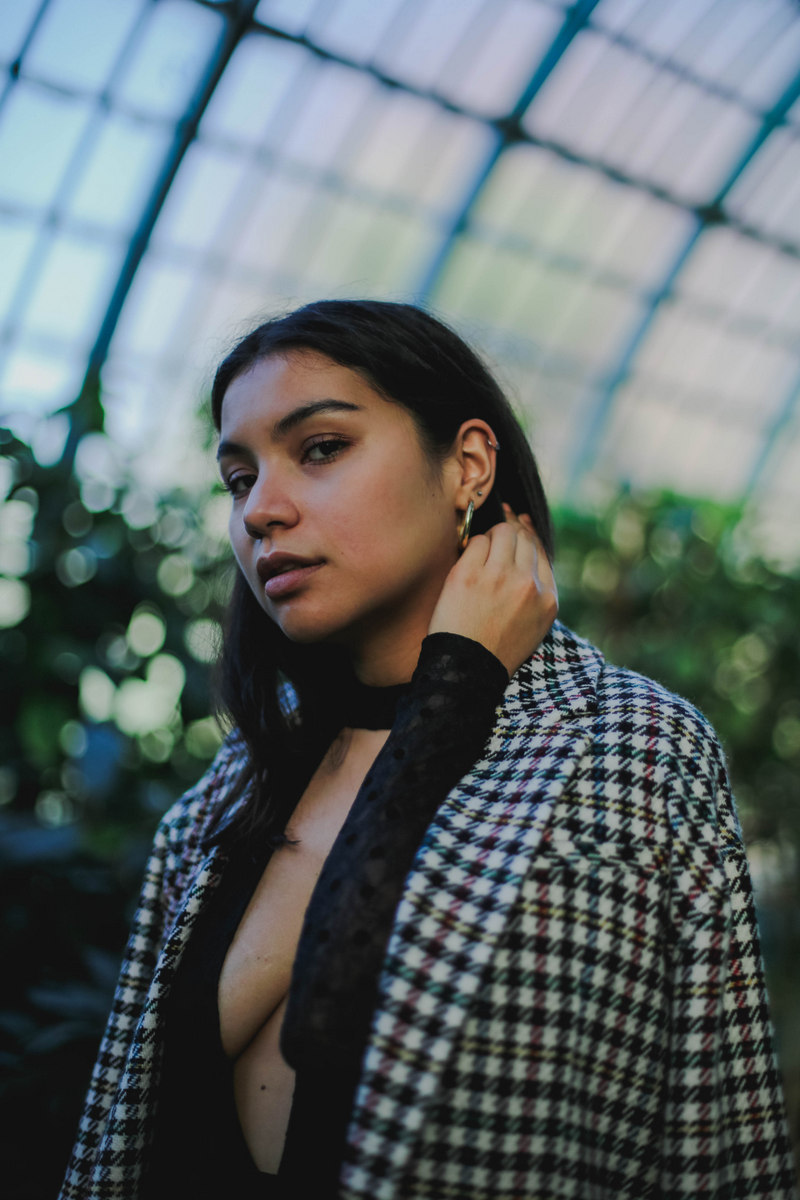 PS : poser me manque. J'attends vos propositions. I miss taking pics. So, I'm now open to collabs.
Dîtes-moi ce que vous en pensez ! Et puis, oubliez pas de me suivre sur Instagram, Twitter ou même Facebook.
Leave your comments ! And don't forget to follow me on Instagram, Twitter or even Facebook.